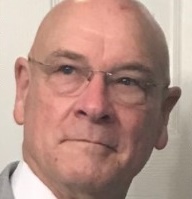 Offering the East Coast a full line of fire sprinkler material supply, state-of-the-art fabrication and stock listing services. Visit our 65,000 sq. ft. facility with 10 acres of steel pipe storage and $2.5 million in available inventory. Our 40 professional and knowledgeable associates, with more than 250 years of combined experience in the fire protection industry, are ready to serve you. Items in stock include more than 2,000 unique items to meet your needs. We are a fabricator that has large inventories and automated equipment to quickly complete any project. Any size, any length, any schedule, any type and any way you cut it. We set the standards across the nation that everyone else tries to reach. Our fabrication shop is capable of fabricating black, galvanized and stainless steel piping as well as providing powder coating services to all of our fabrication projects. In addition to our large production capabilities, our fleet of trucks and overnight haulers allow us to get your product to you; when and where you need it!
For your fabrication inquiries, [email protected] Located just east of I-77 on Old U.S. Highway 70 in Cleveland.
Gem Fab & Supply has served its customers since 1965. Now part of the Core & Main family, Gem can provide you with even greater service and support for your fabrication and product needs.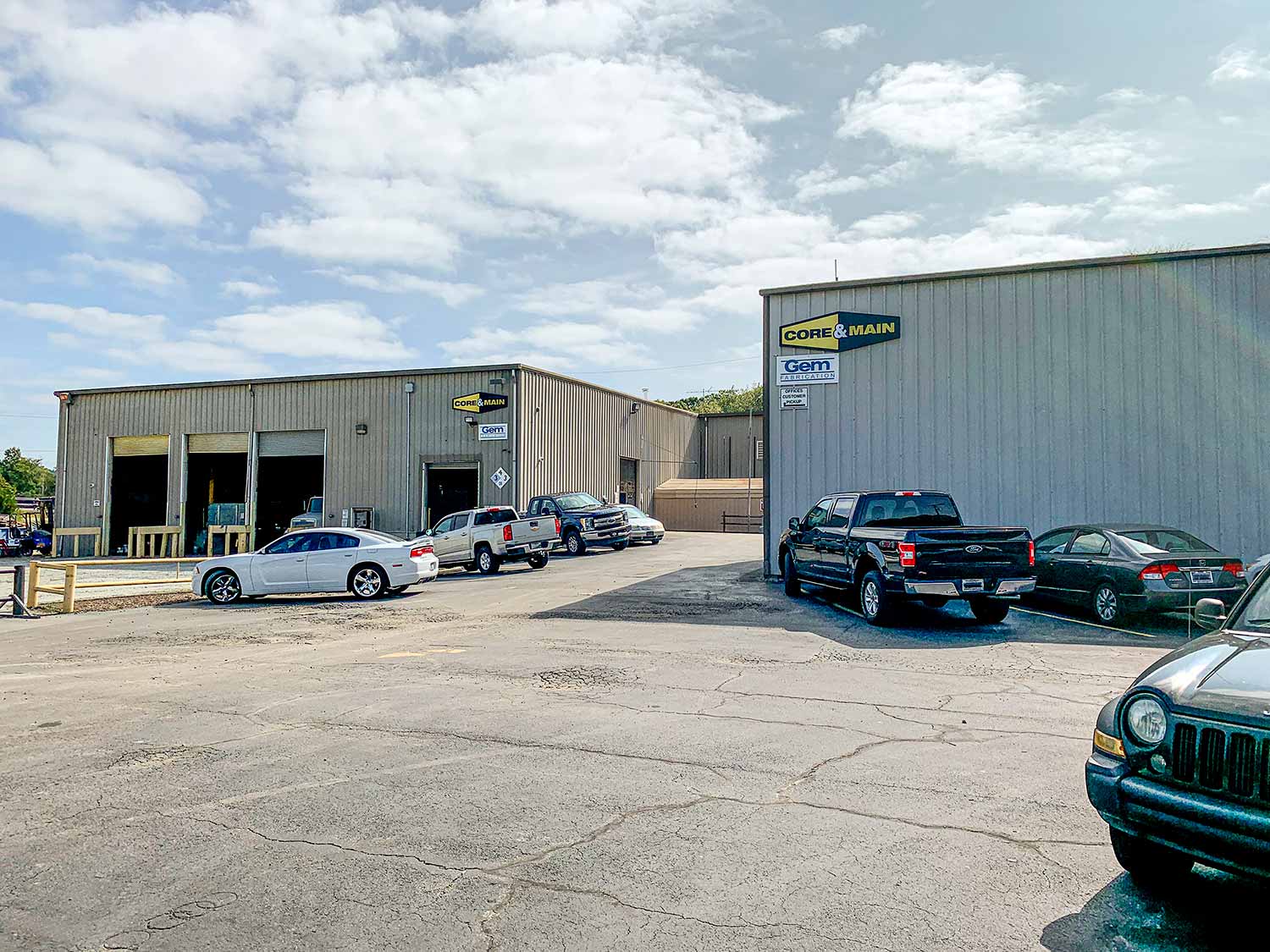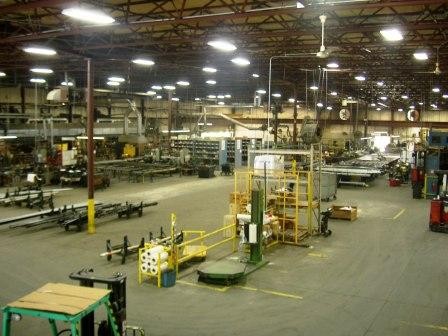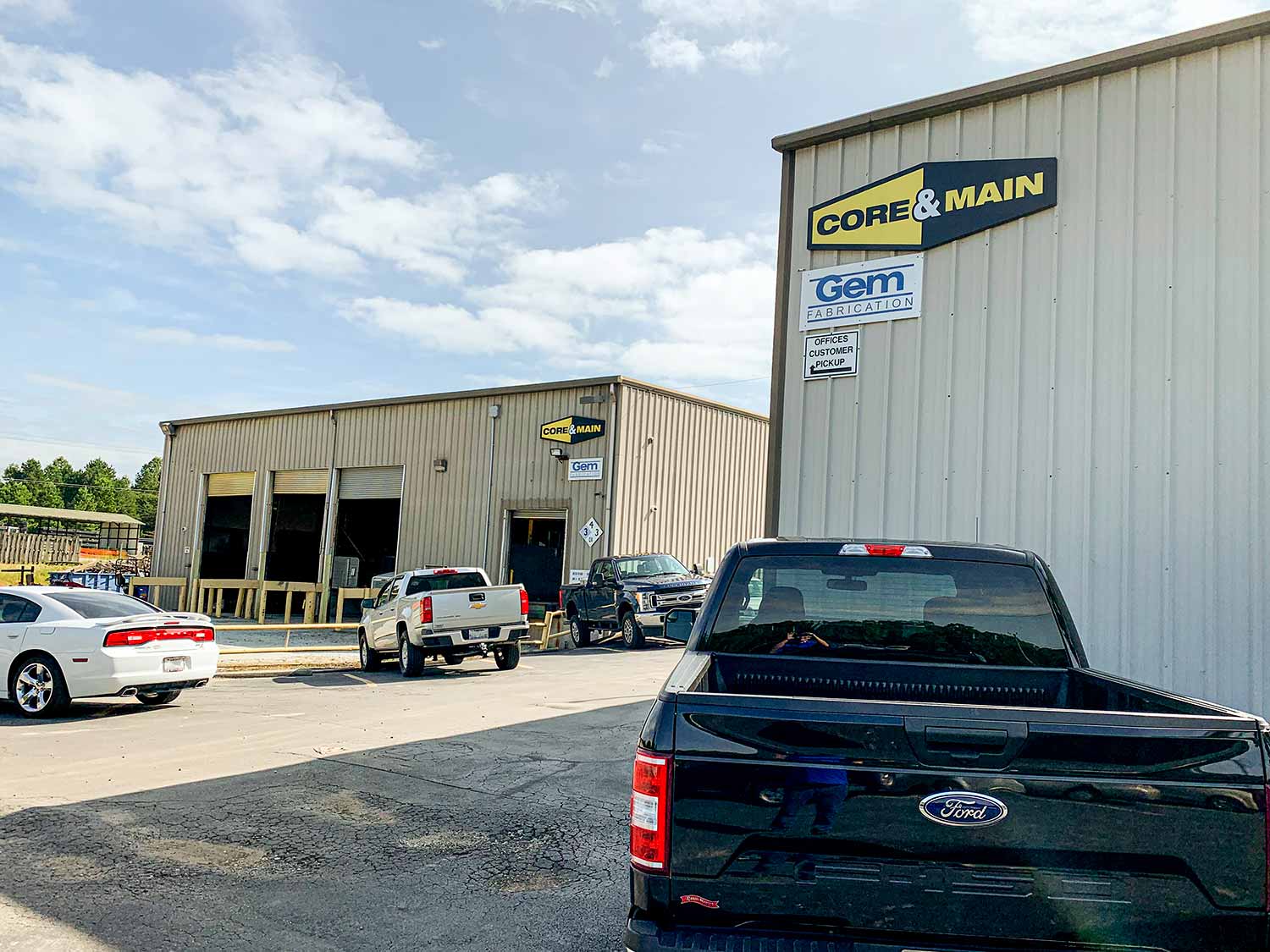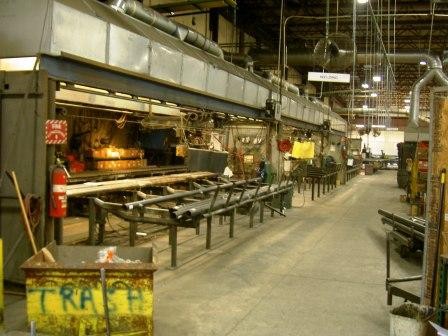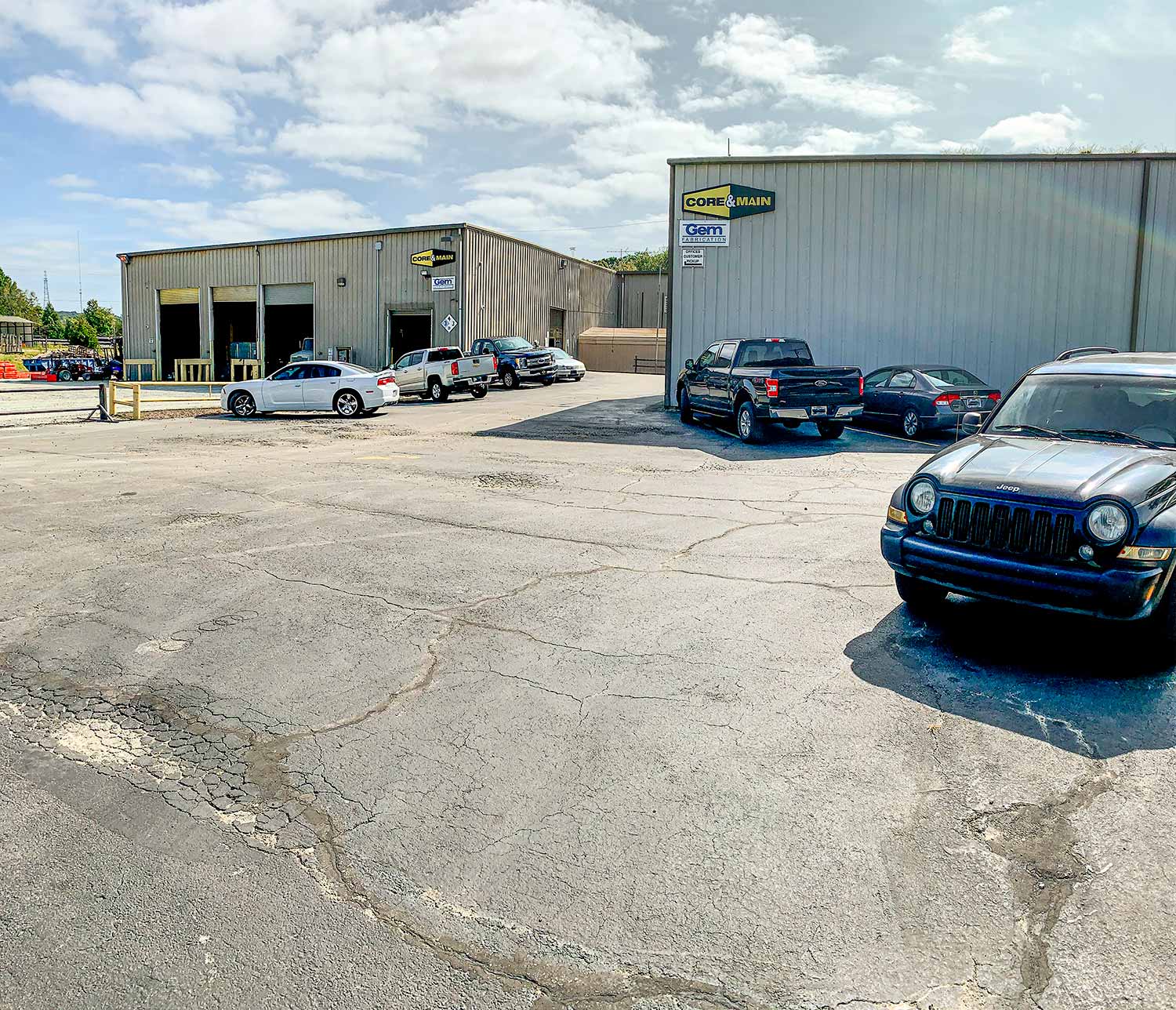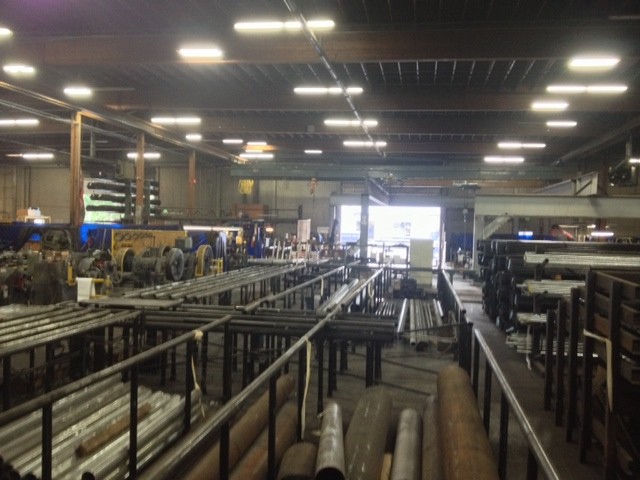 Products and Services
Fabrication
Fire Protection Materials & Services
Large Scale Fabrication
Online Account Availability
Powder Coating Services
Sales Counter
Stainless Steel Welding
Stock Listing Services
Tools
Will Call