---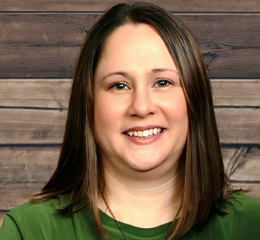 Teresa Kelley
Local Manager
Offering the city of Boonville and the greater Evansville region the most complete line of erosion control and geotextile products. From sediment control, paving products and geowebs, to geoblocks, geotextiles and erosion control blankets, we have the products you need to ensure soil stability on your job site. We also offer a complete line of water, sewer and storm drain products.
Take advantage of our free delivery, complete estimating and takeoff services, as well as seminars and on-site training. For 24-hour emergency service, contact our manager Teresa Kelley directly at 812-306-6773 . We are located just west of Boonville at the intersection of North Baker Rd. and Indiana State Road 62.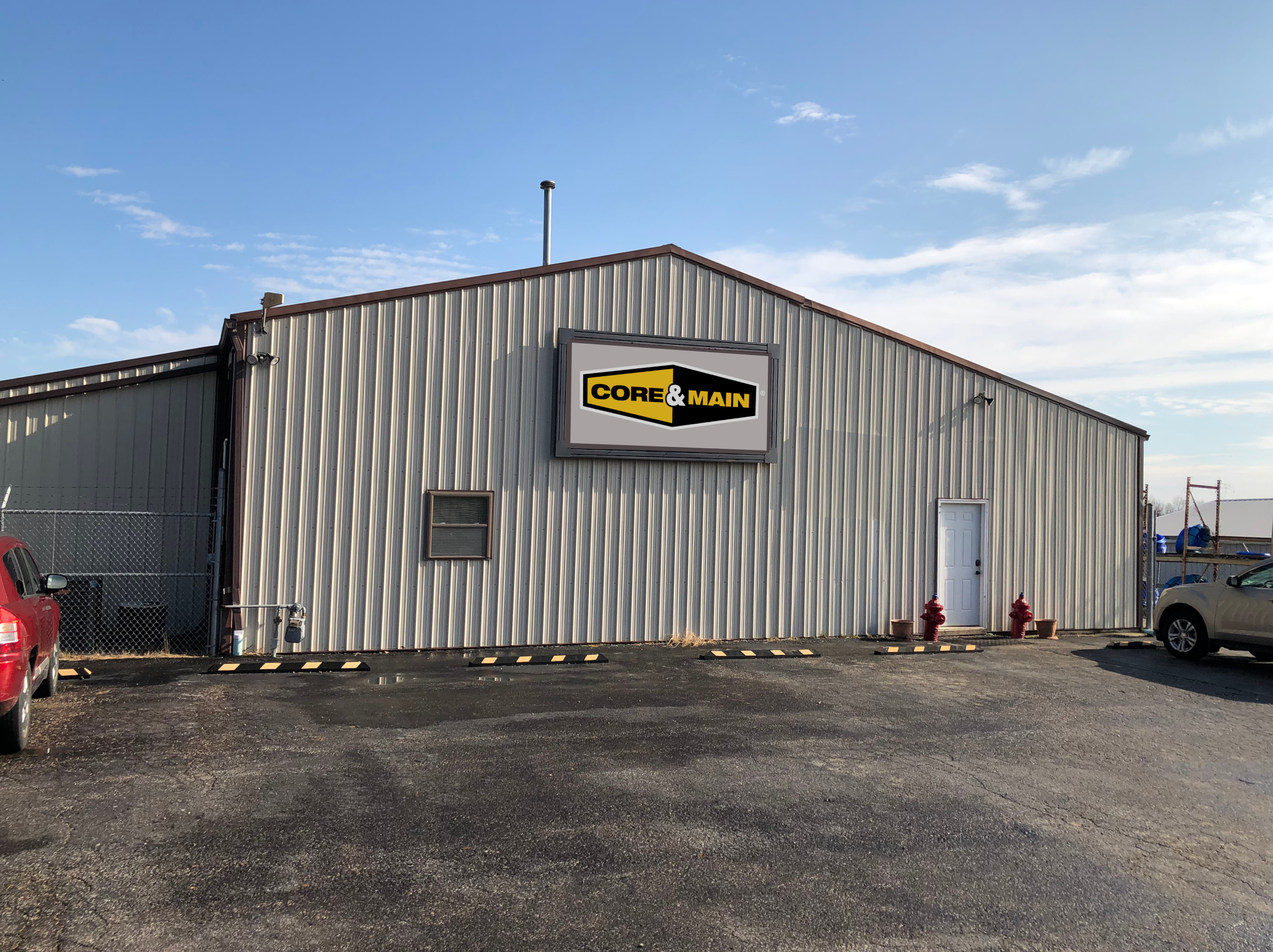 Core & Main in Boonville, IN is an authorized supplier of Kamstrup Meters.

READ MORE
Products & Services:
Asset Management Software
Drainage Materials
Erosion Materials & Fabrics
Jobsite Material Takeoffs
Sales Counter
Sewer Materials
Tools
Treatment Plant Piping & Valves
Underground Detention Structures
Water Materials
Will Call