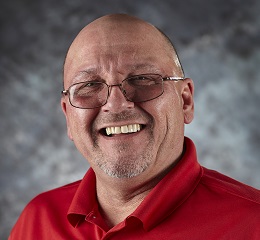 Offering a comprehensive line of materials for waterworks, sewer, storm drain and irrigation systems our localized and experienced staff are here to help you with all your project needs. Our conveniently located facility features a wide variety of products on-site, including the essentials like ductile iron pipe, PVC for water and sewer, HDPE drainage and polyethylene pipe, and other supplies such as copper tubing, fire hydrants, gate valves, and residential and commercial water meters.
With a proud history as R&B Company now combined with Core & Main's support and values, we are Northern California's premier wholesale distributor of products and services for underground waterworks infrastructure. Since joining the Core & Main family in 2020, we are set toward continuing our legacy by providing only the best products and services for our customers.
Allow our experts to help you find exactly what you need for your next project. We are located just off I-99 south of Bakersfield.
Core & Main in Bakersfield, CA is an authorized supplier of Kamstrup Meters.
Learn More about Kamstrup Meters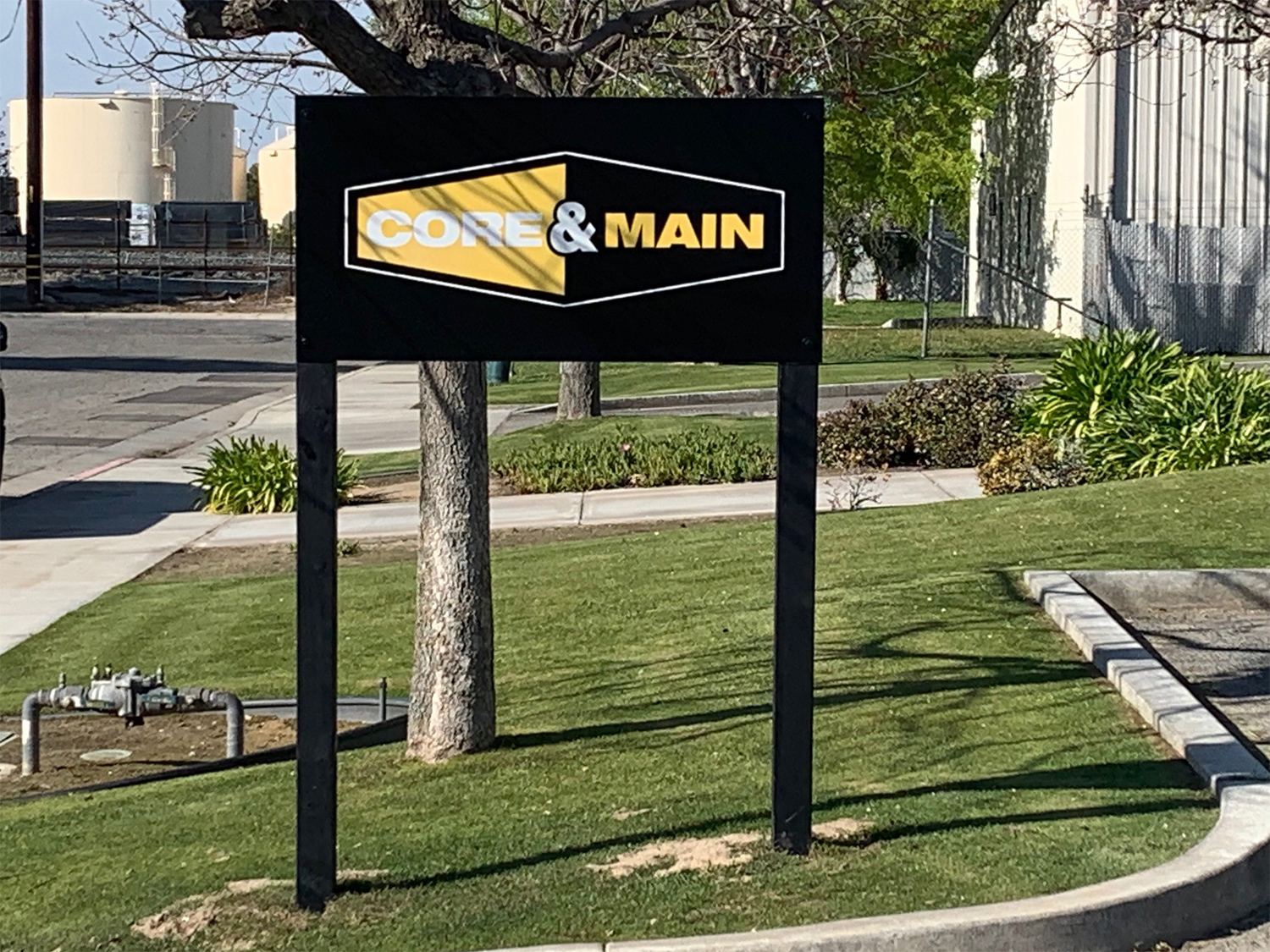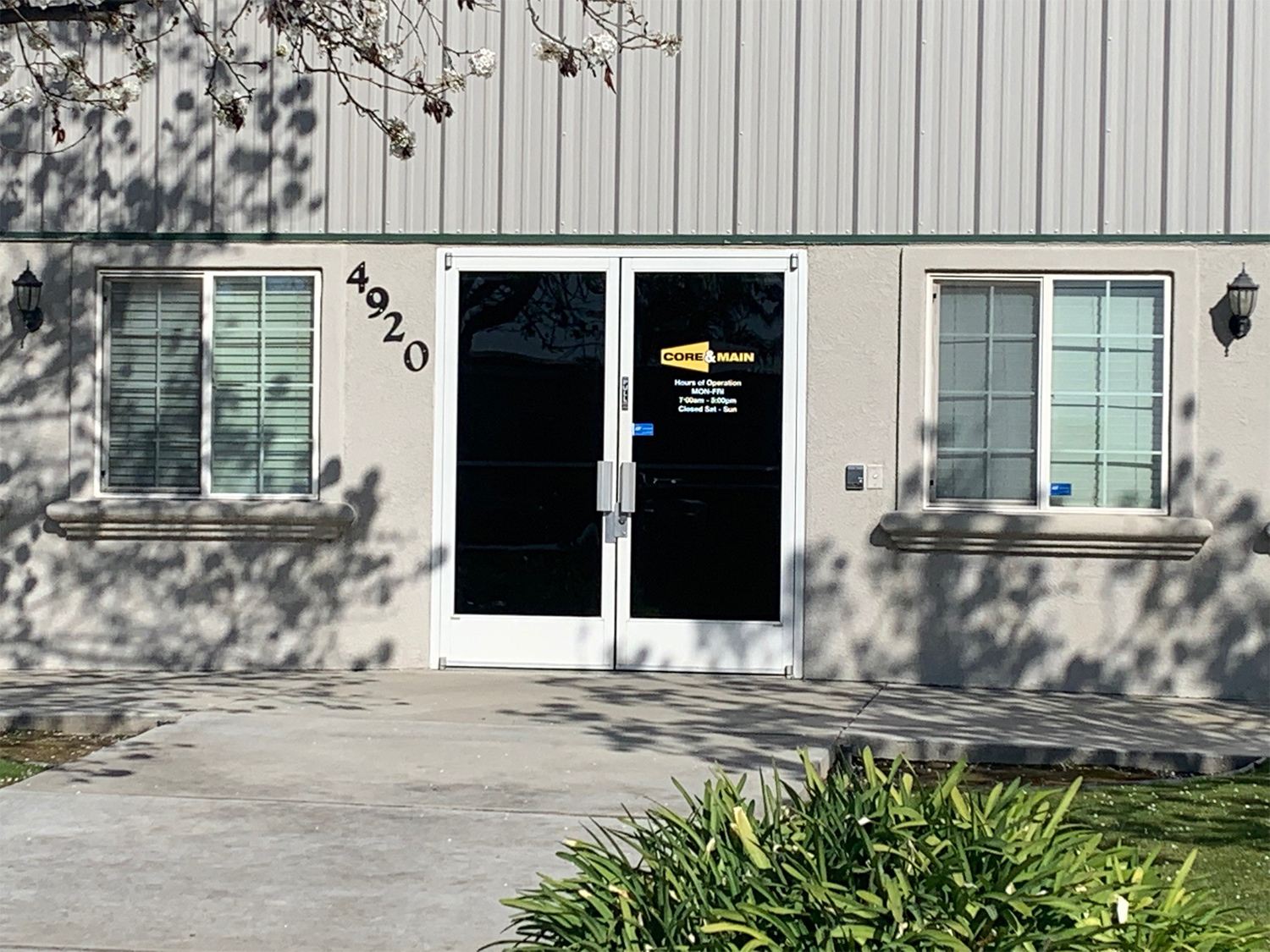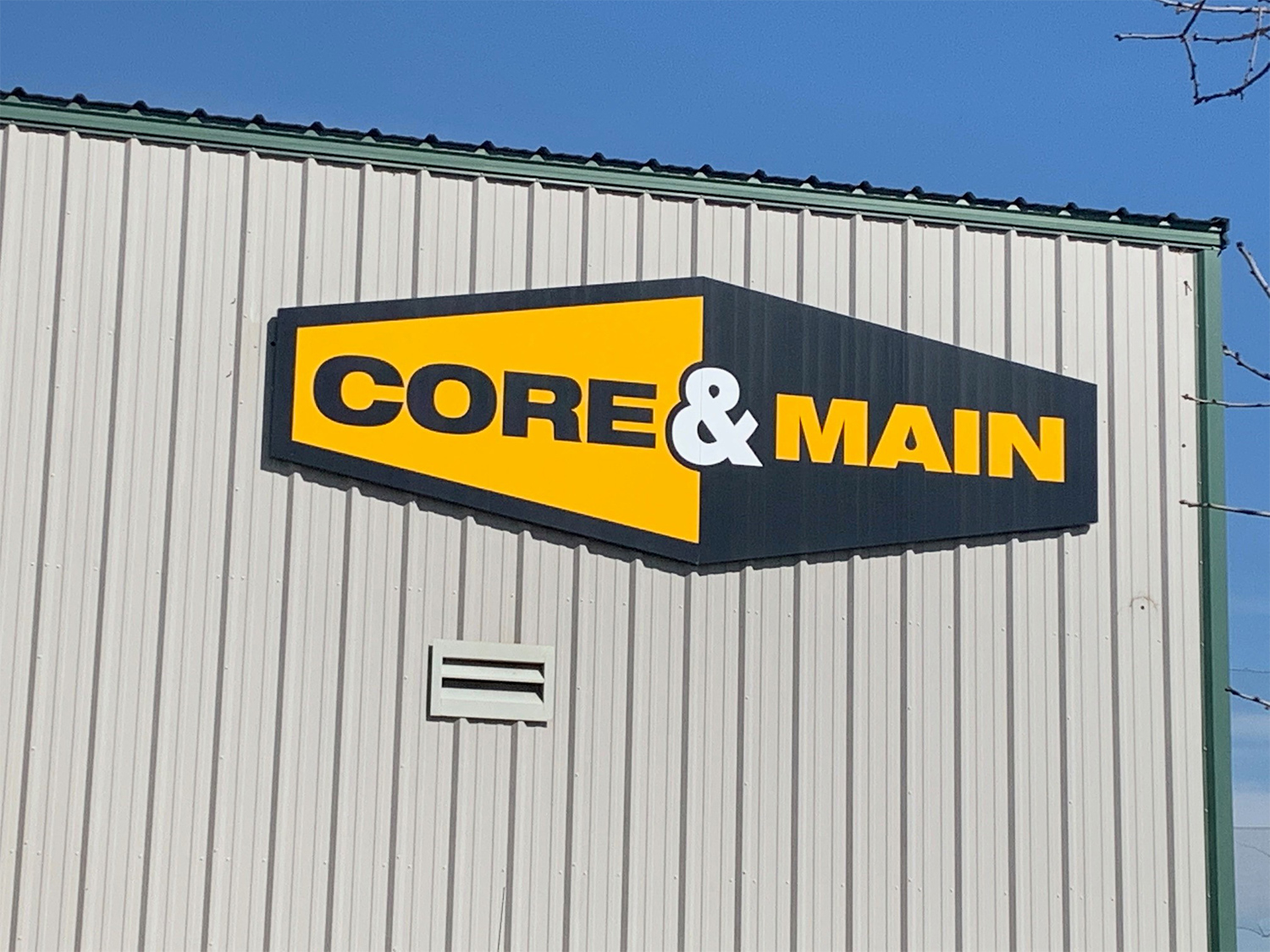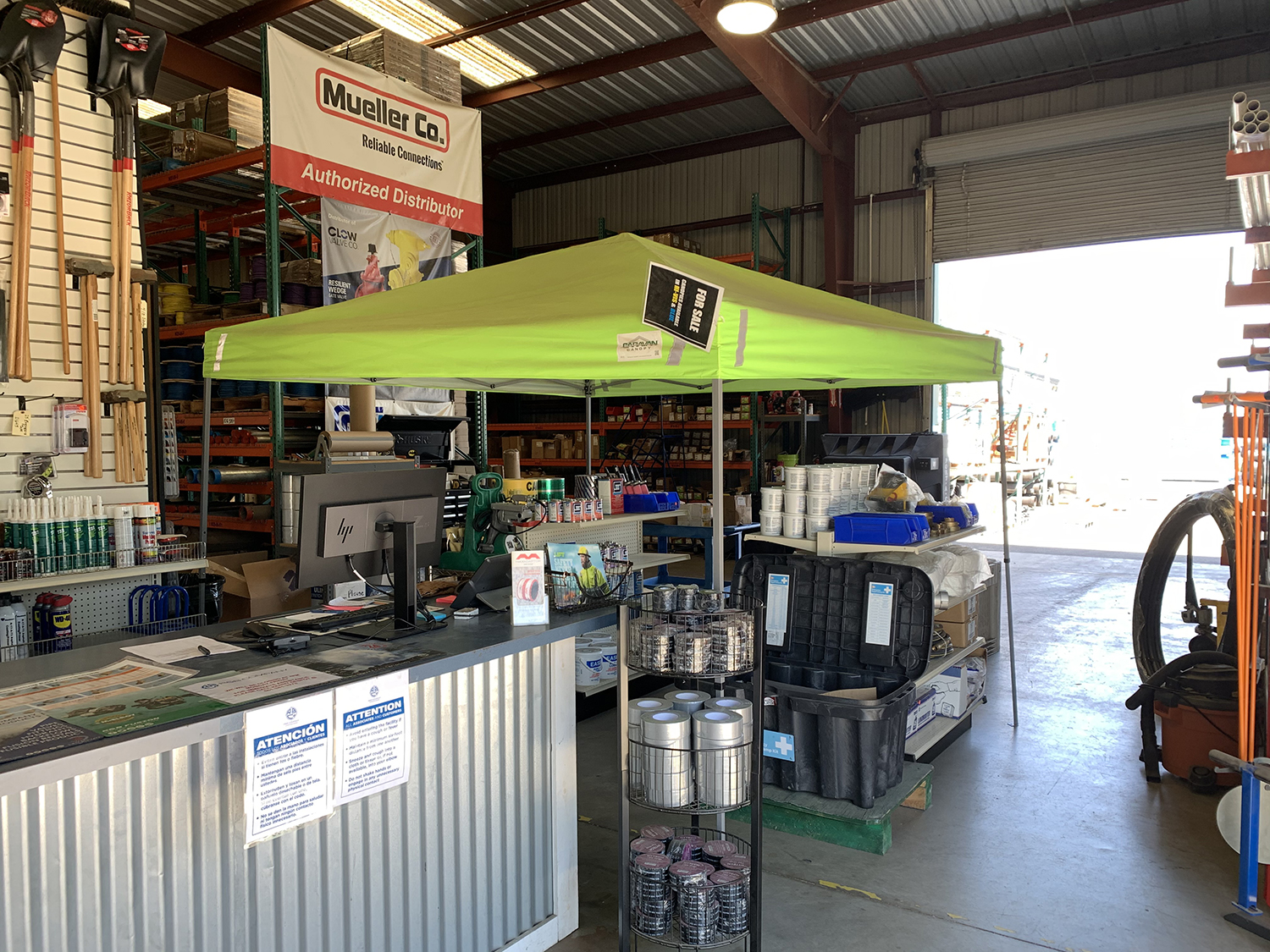 Products and Services
Asset Management Software
Certified Fusion Technician(s)
Complete AMR/AMI Meter Systems
Drainage Materials
Erosion Materials & Fabrics
Fusible Plastics Service Center
Fusion Equipment Rental
Fusion Equipment Sales
Jobsite Material Takeoffs
Manhole Frames & Covers
McElroy Certified Training
Online Account Availability
Precast Concrete Pipe & Structures
Product Training
Sales Counter
Sewer Materials
Tools
Treatment Plant Piping & Valves
Underground Detention Structures
Water Materials
Water Meter Specialists
Will Call