---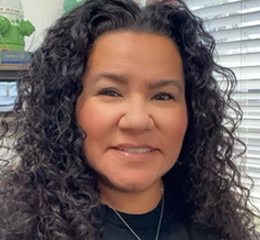 Belen McGaugh
Local Manager
Offering quality products for new water and sewer construction as well as for the maintenance and repair of existing water and sewer systems, our team of experts is here to assist you with all of your project needs. Our commitment to providing unparalleled customer service and personal attention to detail has made us the preferred choice for many municipalities and contractors in the market.
With a proud history servicing the Southern California market as Inland Water Works Supply Company since 1952, and now as part of Core & Main, we are set to continue our legacy of delivering high-quality products and service to meet the waterworks needs of the Inland Empire region.
Our offices are located just off the 215 Fwy. Click on "Directions" to find the best route to us.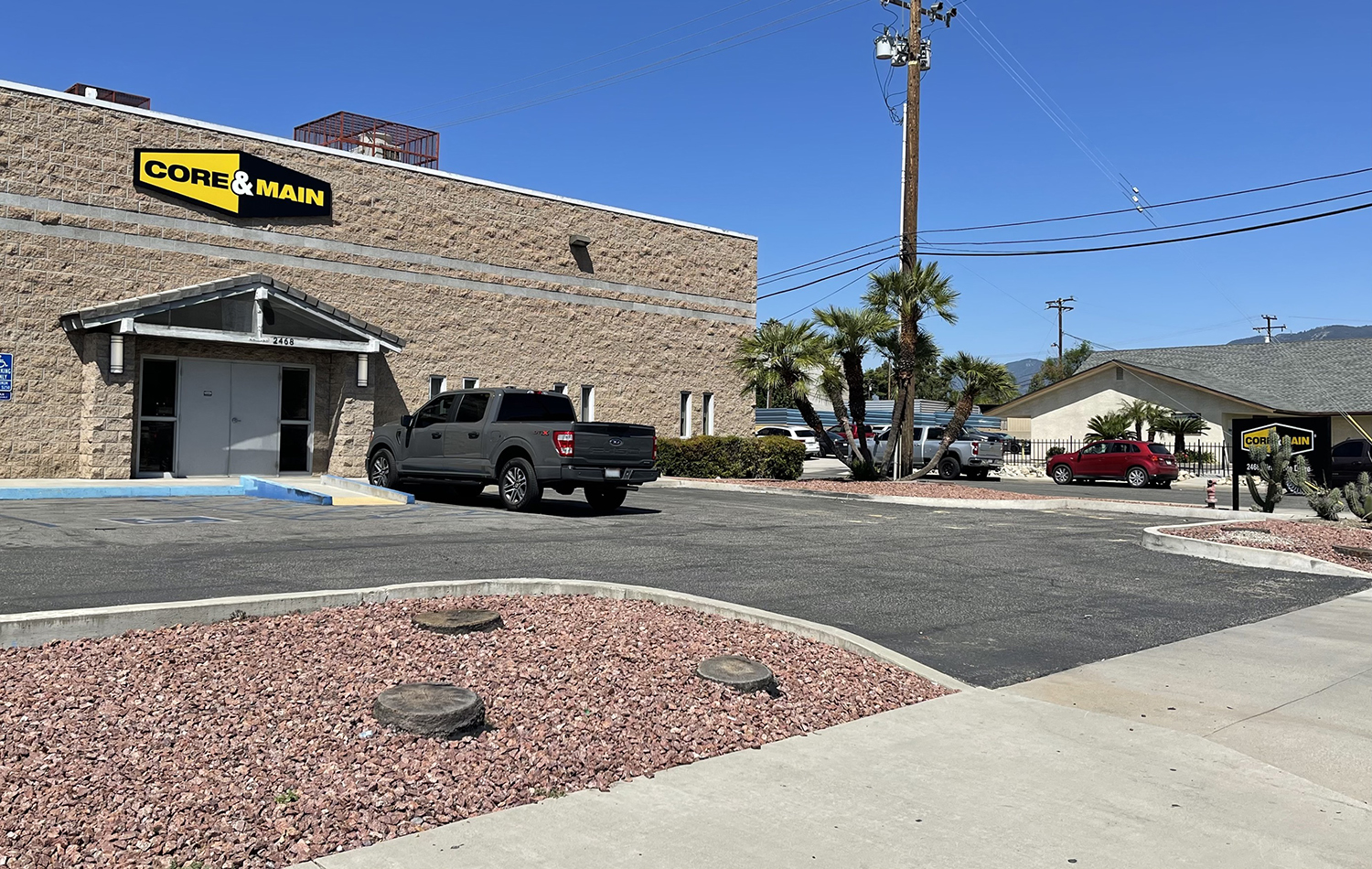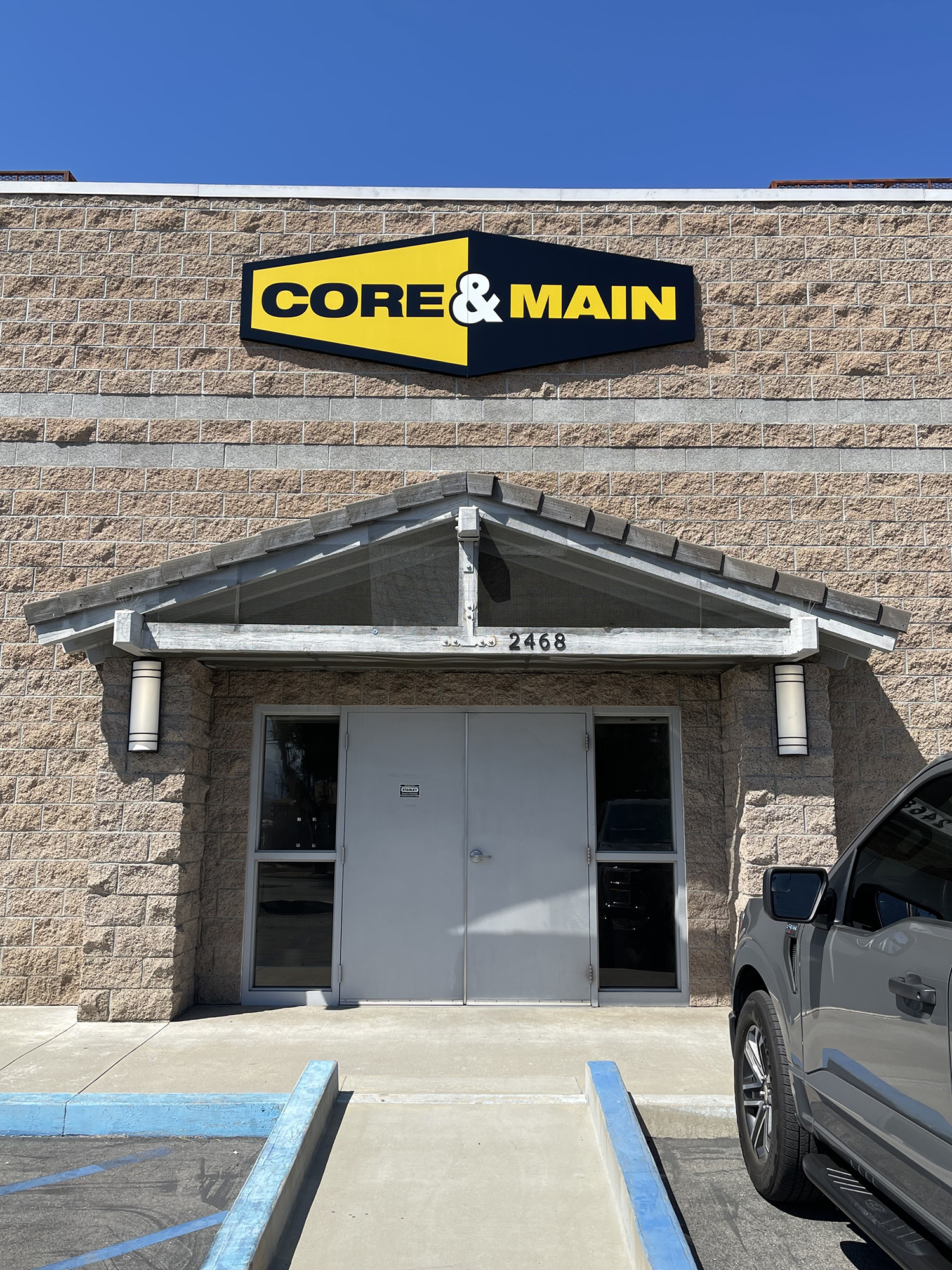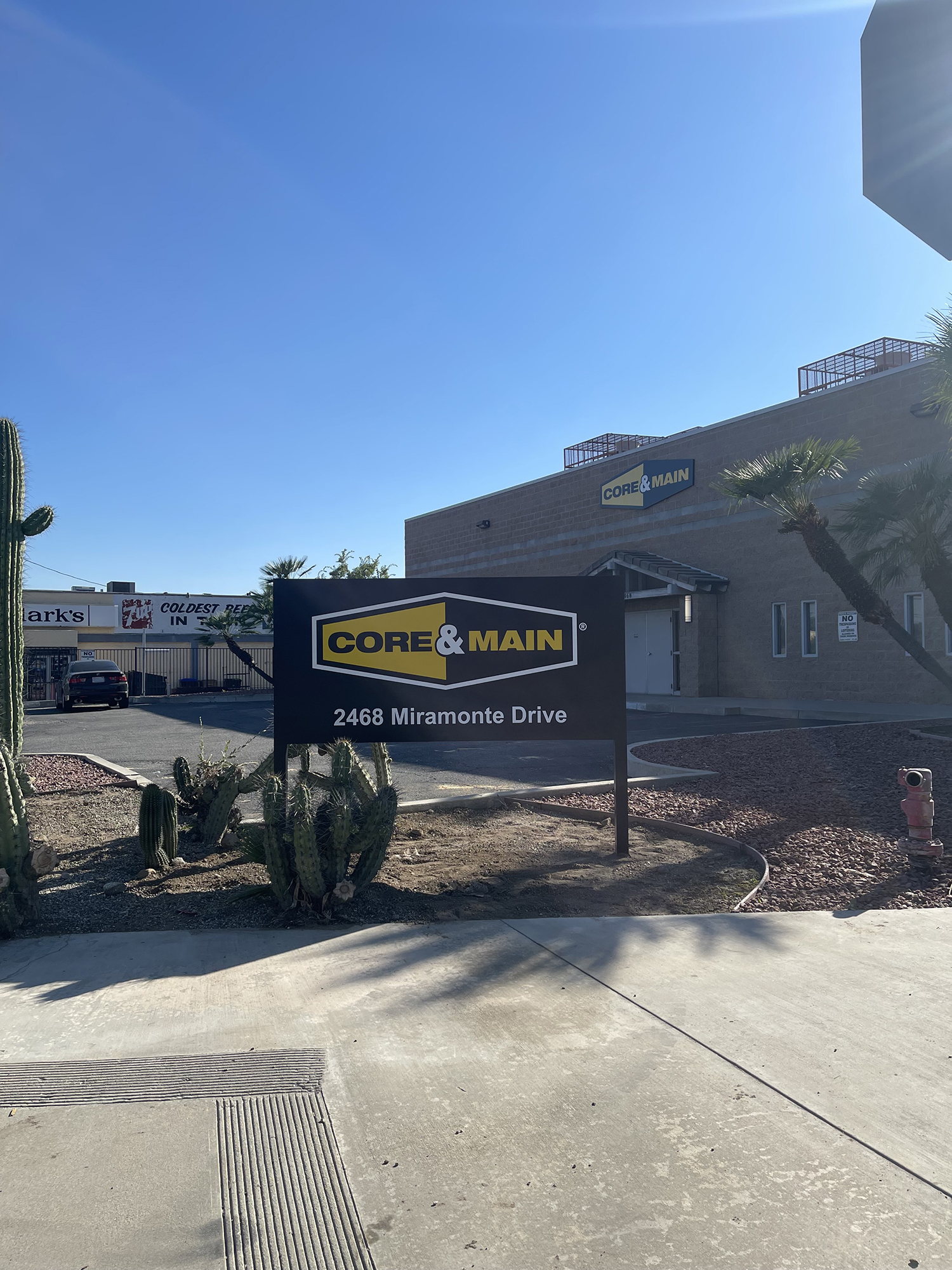 Core & Main in San Bernardino, CA is an authorized supplier of Kamstrup Meters.

READ MORE
Products & Services:
Certified Fusion Technician(s)
Complete AMR/AMI Meter Systems
Drainage Materials
Erosion Materials & Fabrics
Fusible Plastics Service Center
Fusible Plastics Stocking Location
Fusion Equipment Rental
Fusion Equipment Sales
Irrigation Materials
Jobsite Material Takeoffs
Manhole Frames
Manhole Frames & Covers
McElroy Certified Training
Meter Audits
Online Account Availability
Product Training
Pumps
Sewer Materials
Squeeze-Off Tools
Stock Listing Services
Tools
Treatment Plant Piping & Valves
Underground Detention Structures
Value Added Purchasing Solutions
Water Materials
Water Meter Specialists
Will Call