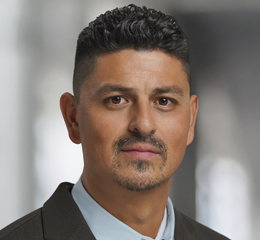 Zach Walker
Local Manager
As a Master Stocking Distributor of fusible HDPE pipe, we offer McElroy fusion equipment and a complete line of high density polyethylene products by vendors including McElroy, Performance Pipe, WL Plastics, JM Eagle, Dura-Line, Pipeline Plastics and many more.
With a proud history operating as R&B Company and now part of the Core & Main family as of 2020, we are Northern California's premier wholesale distributor of underground waterworks infrastructure products and services. Since combining with Core & Main's support and values, we aim to continue our legacy by providing only the best products and services for our customers, including the full scope of applications for HDPE in the waterworks industry and beyond.
Our eight associates are ready to serve your fusible HDPE needs, including HDPE fabrication and fusion rental. We also offer classes for McElroy certifications. Our background includes expertise in HDPE applications for waterworks and other industries such as mining, landfill, landfill gas, dual containment, power plant and more.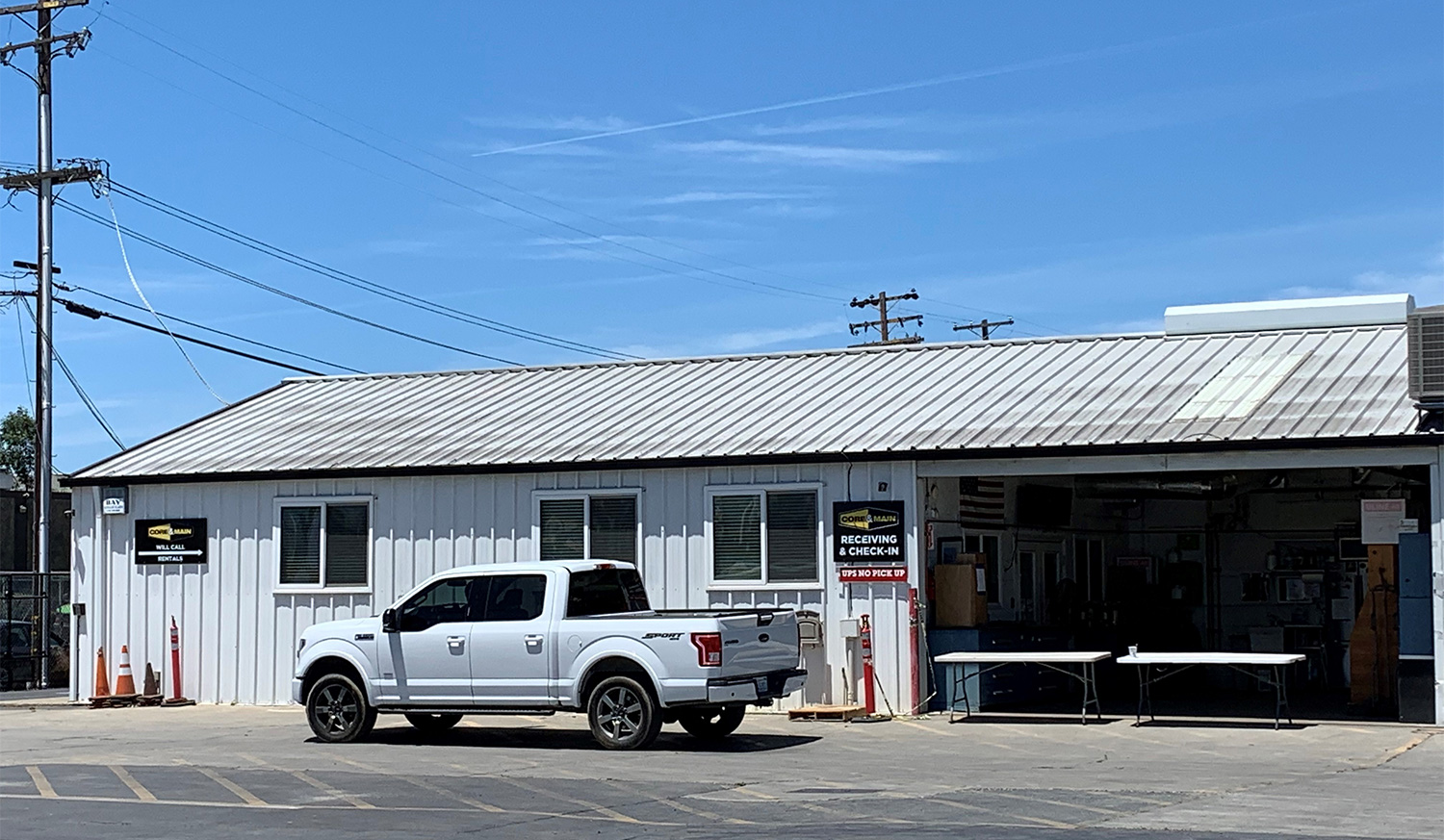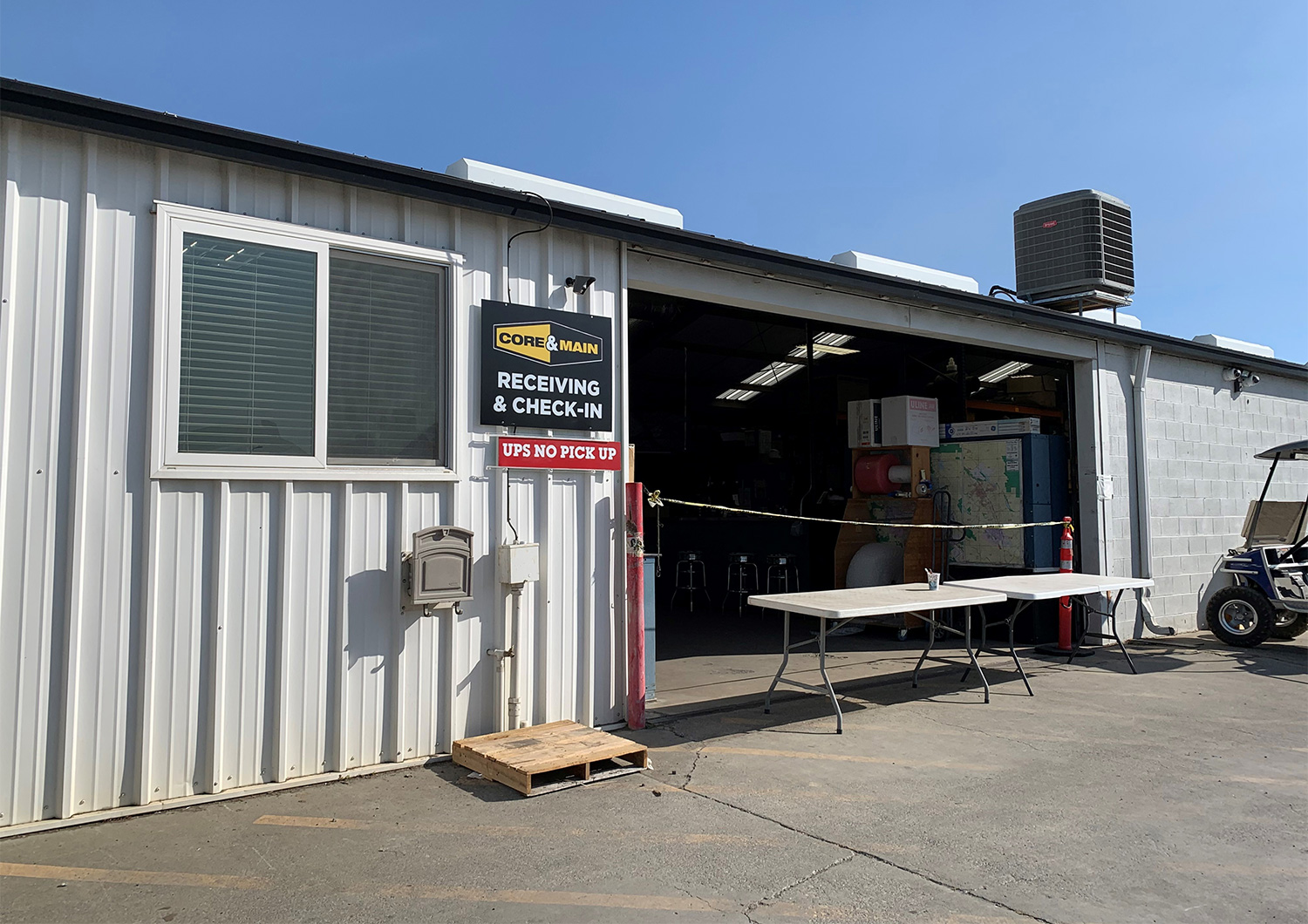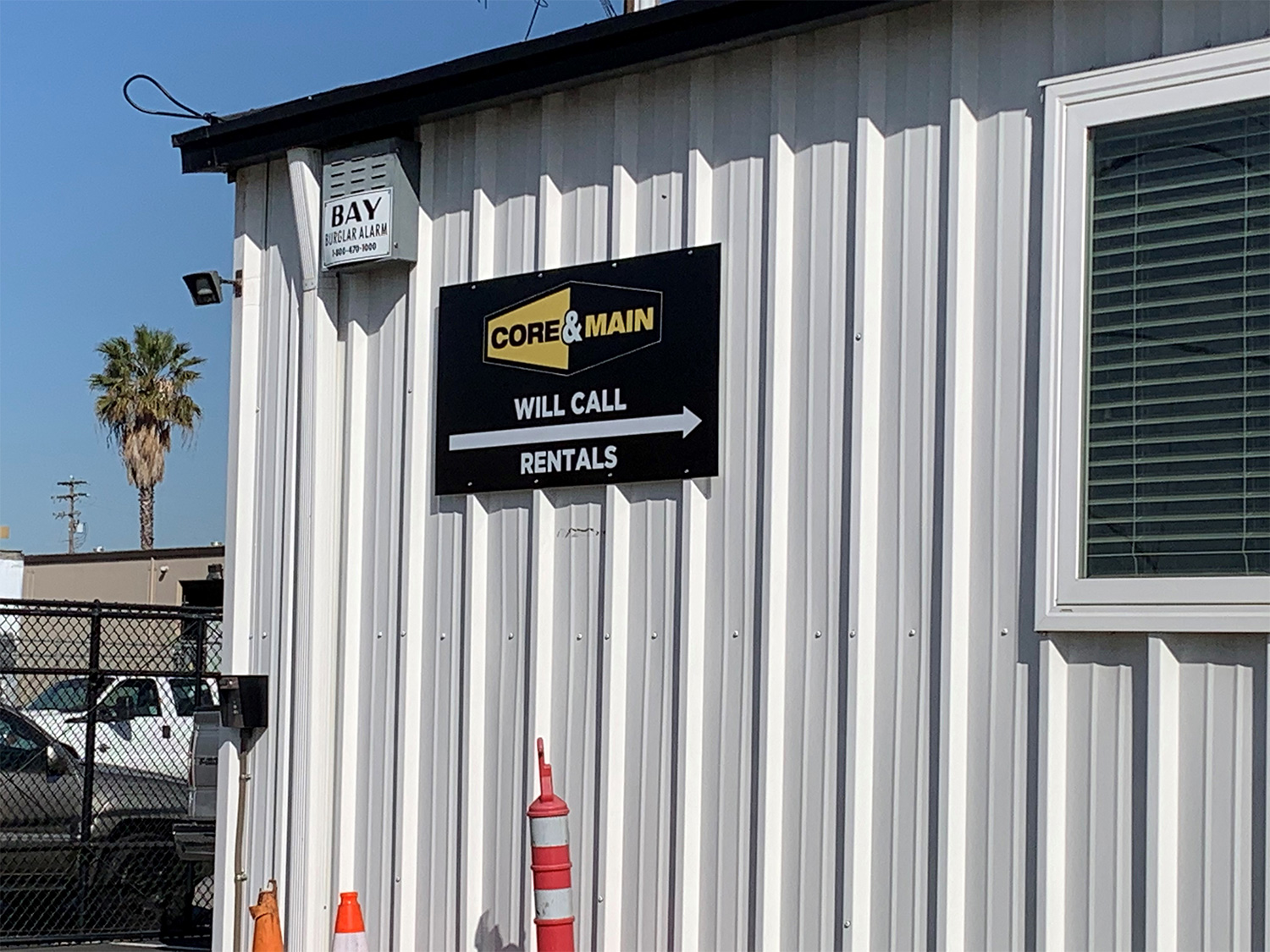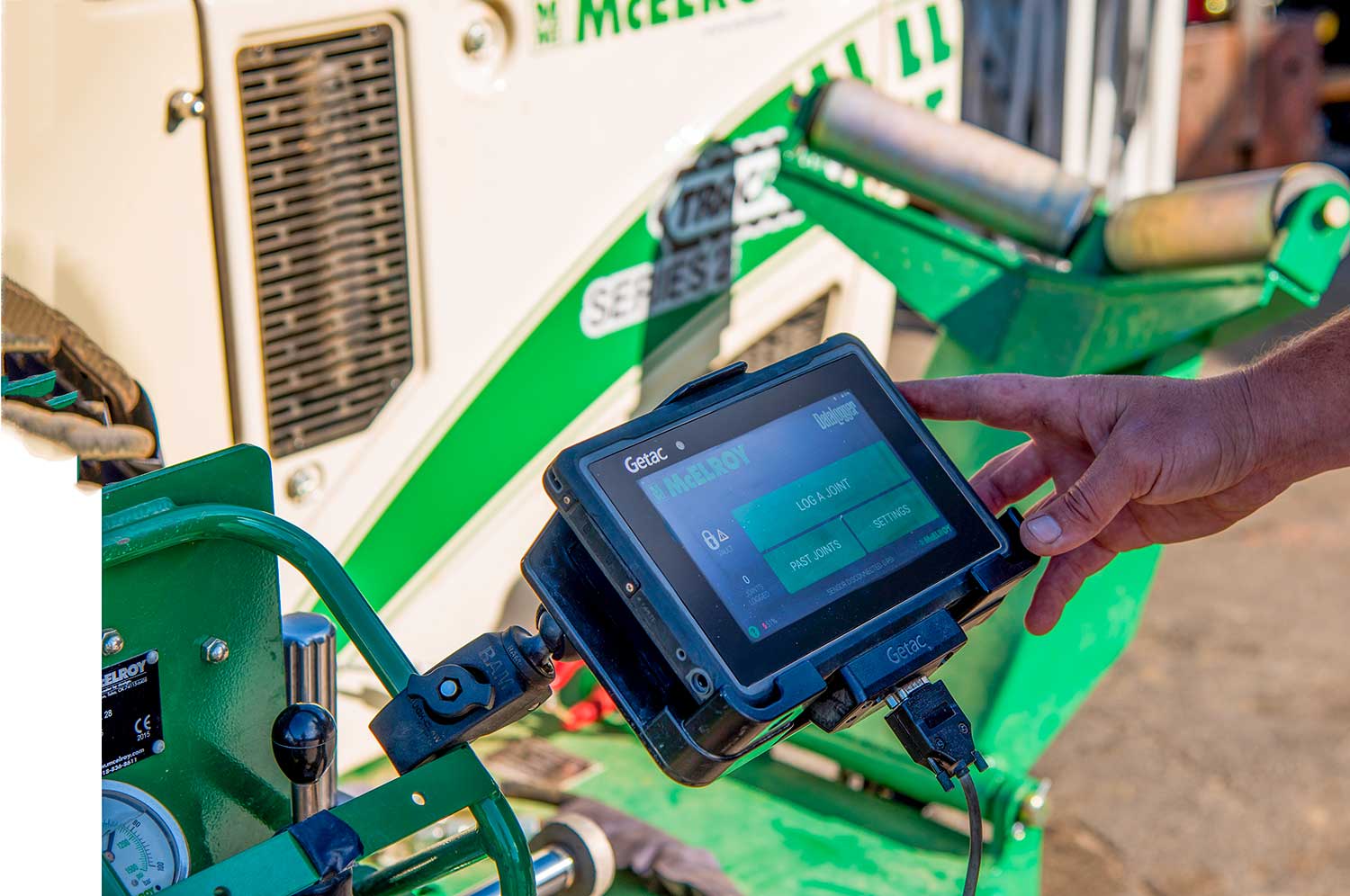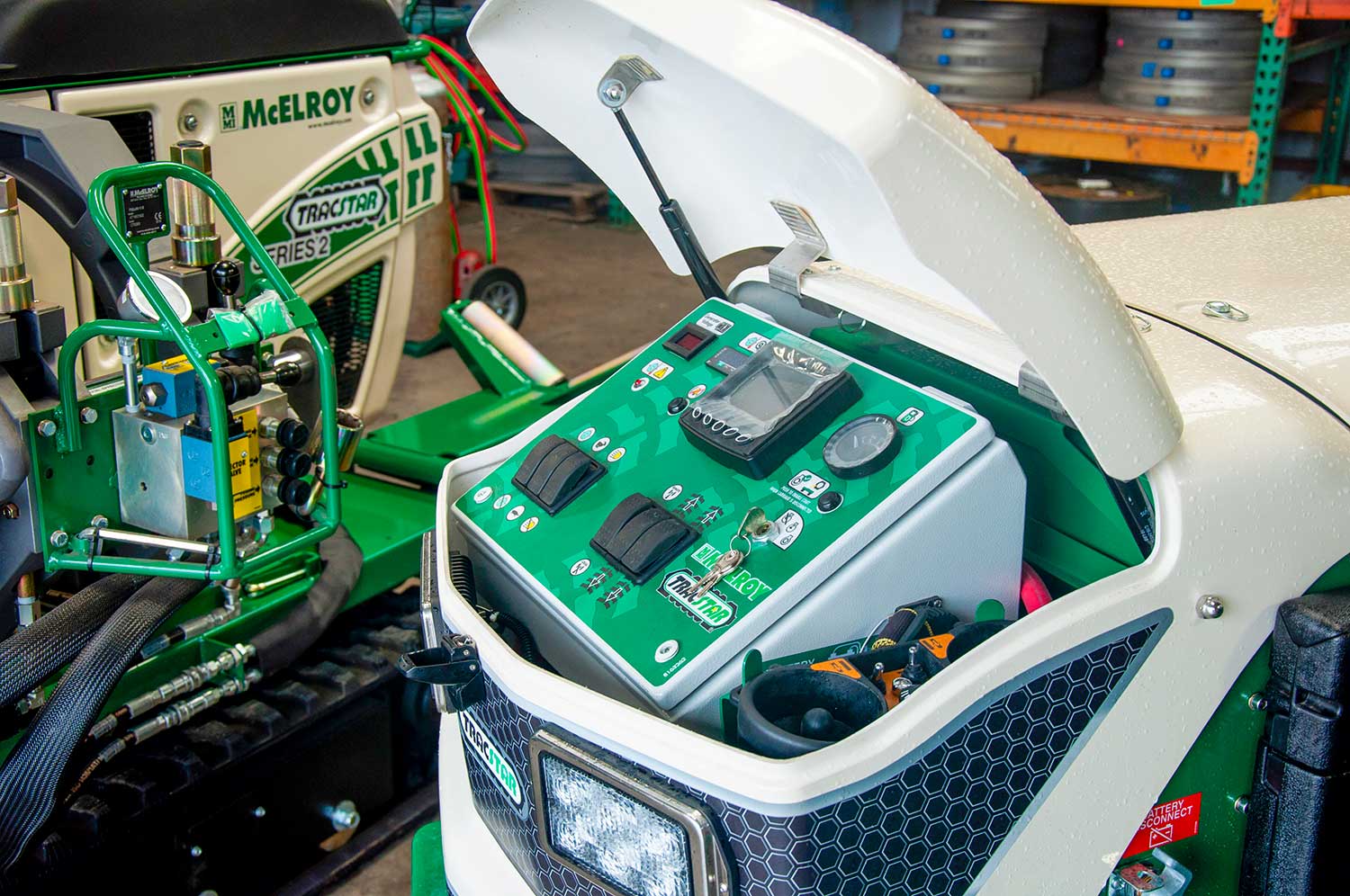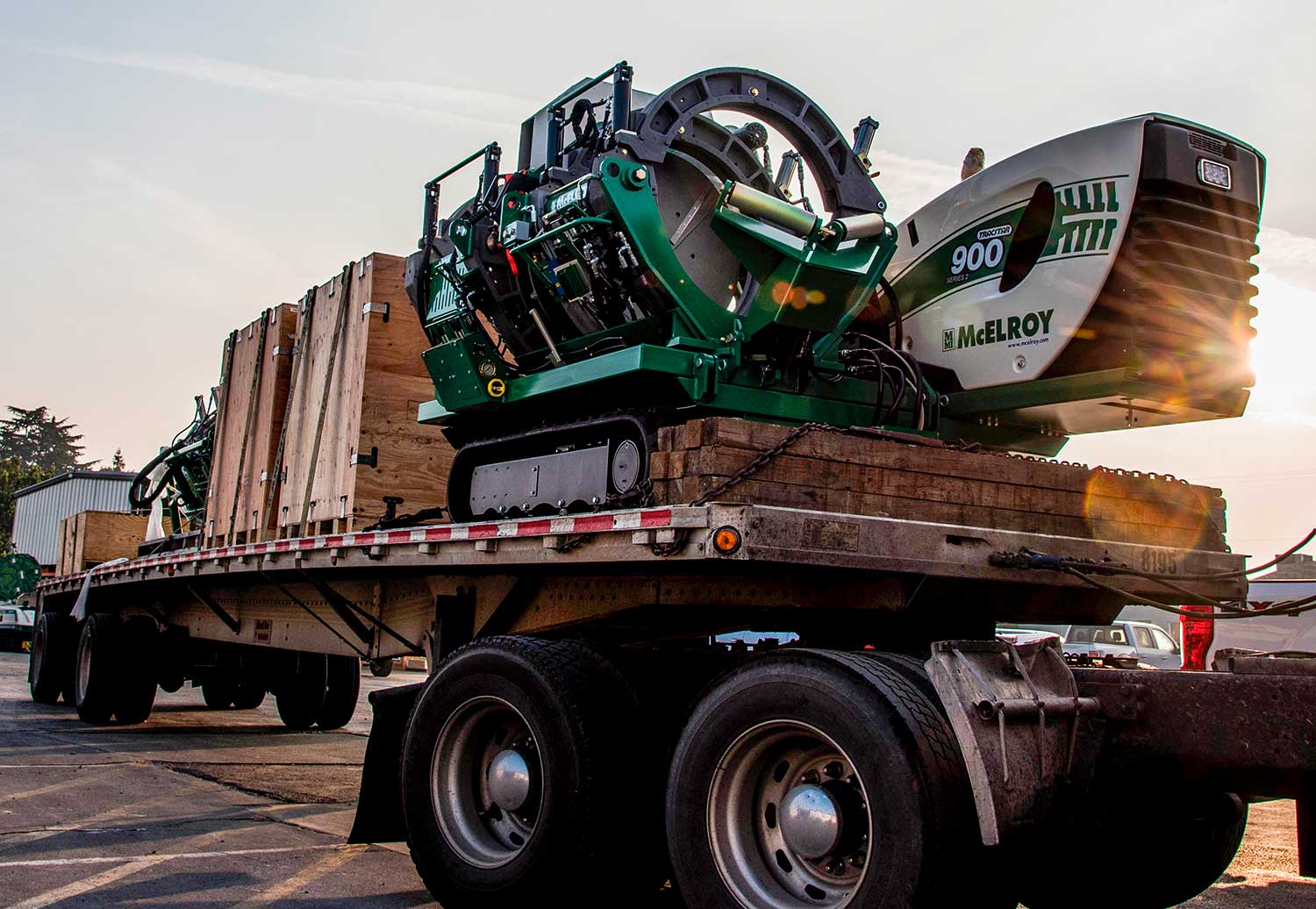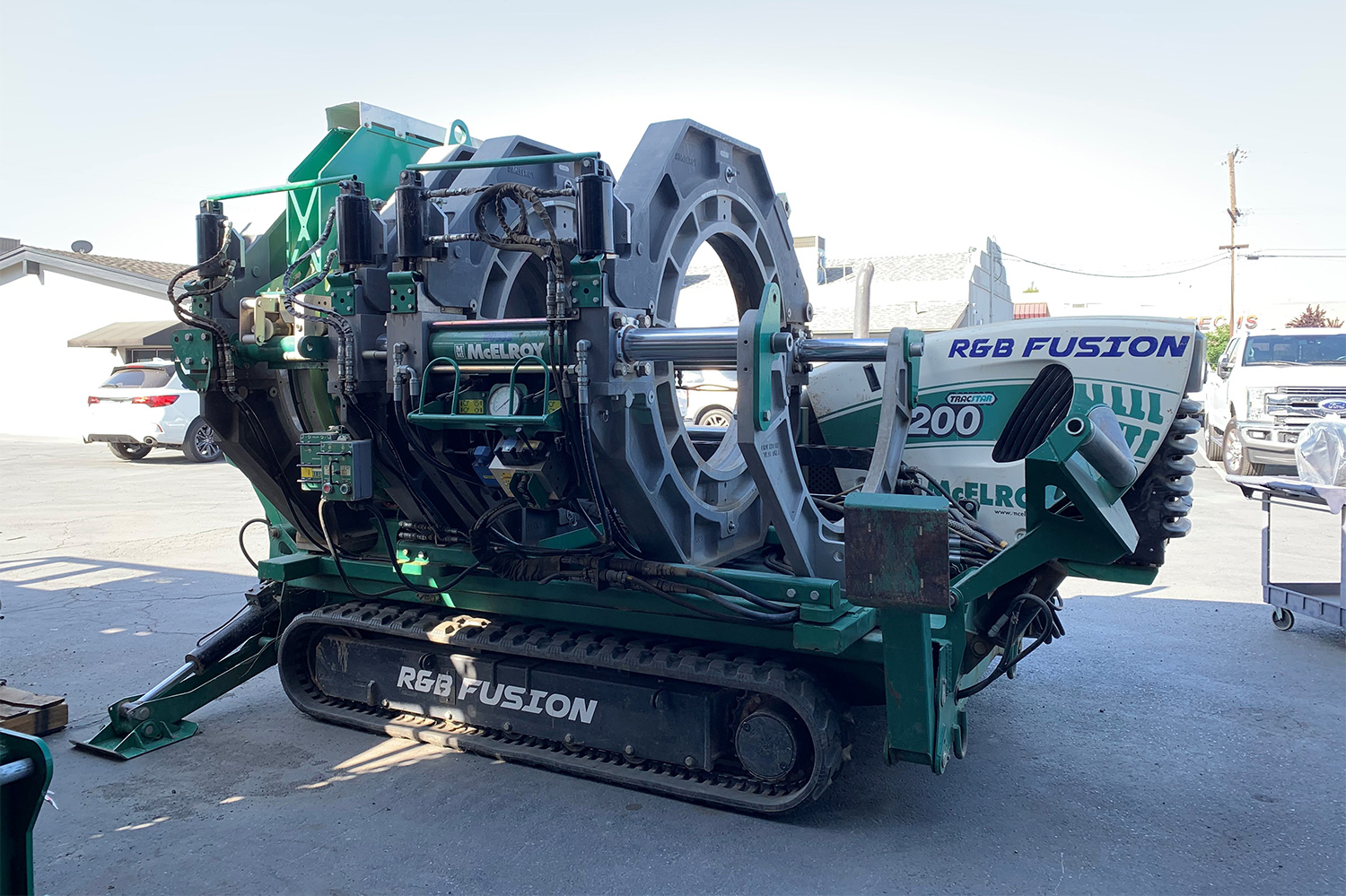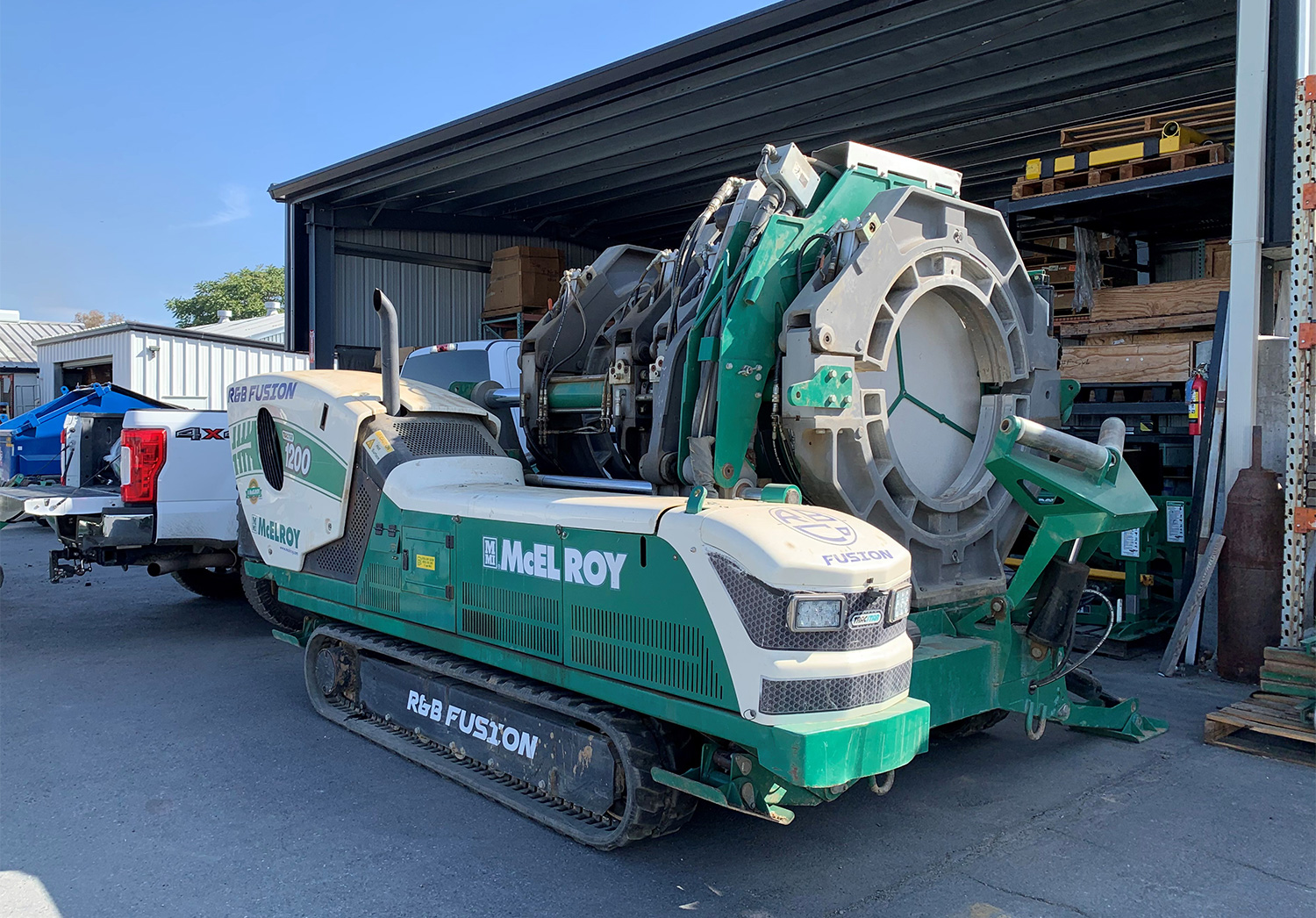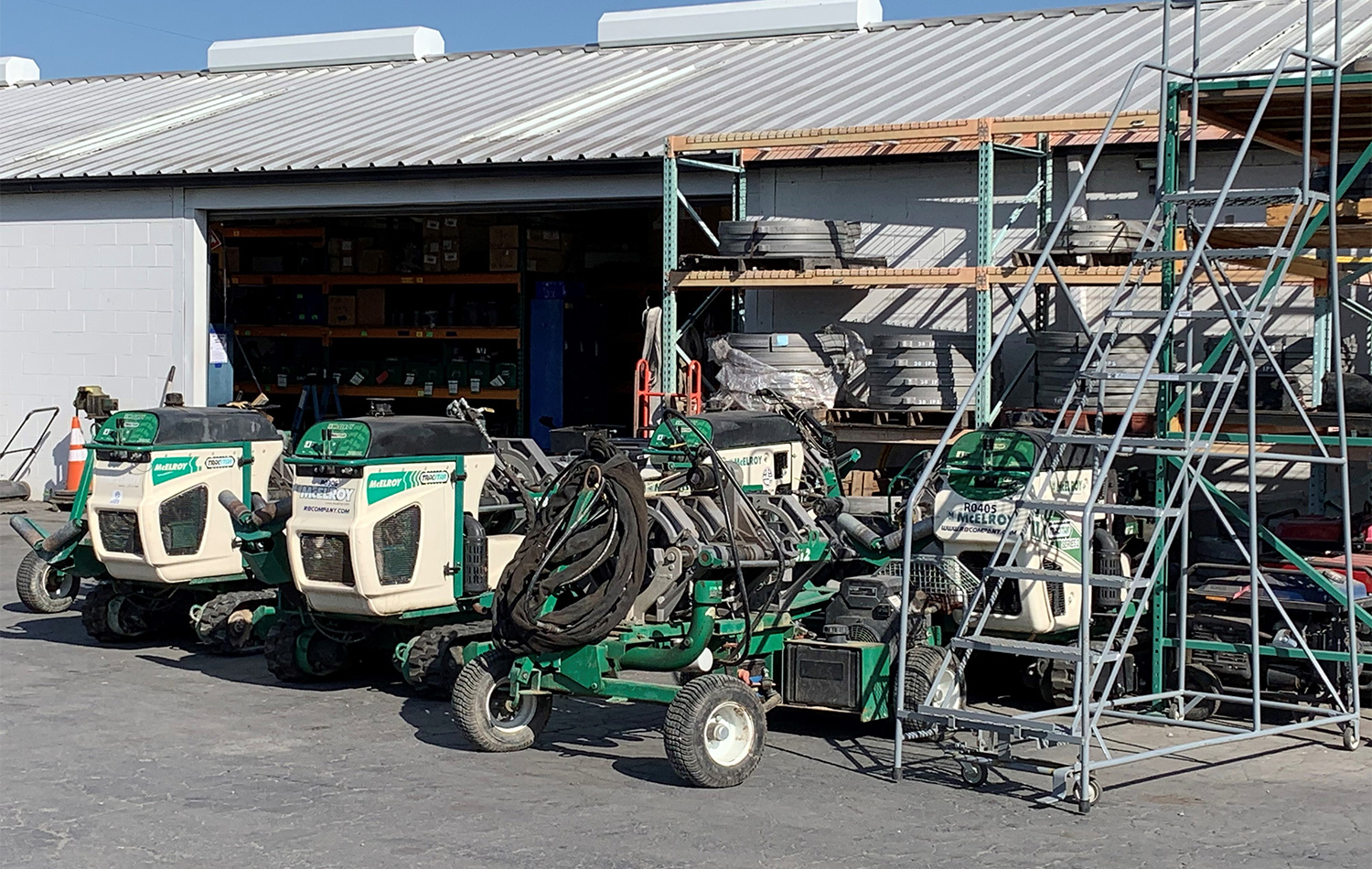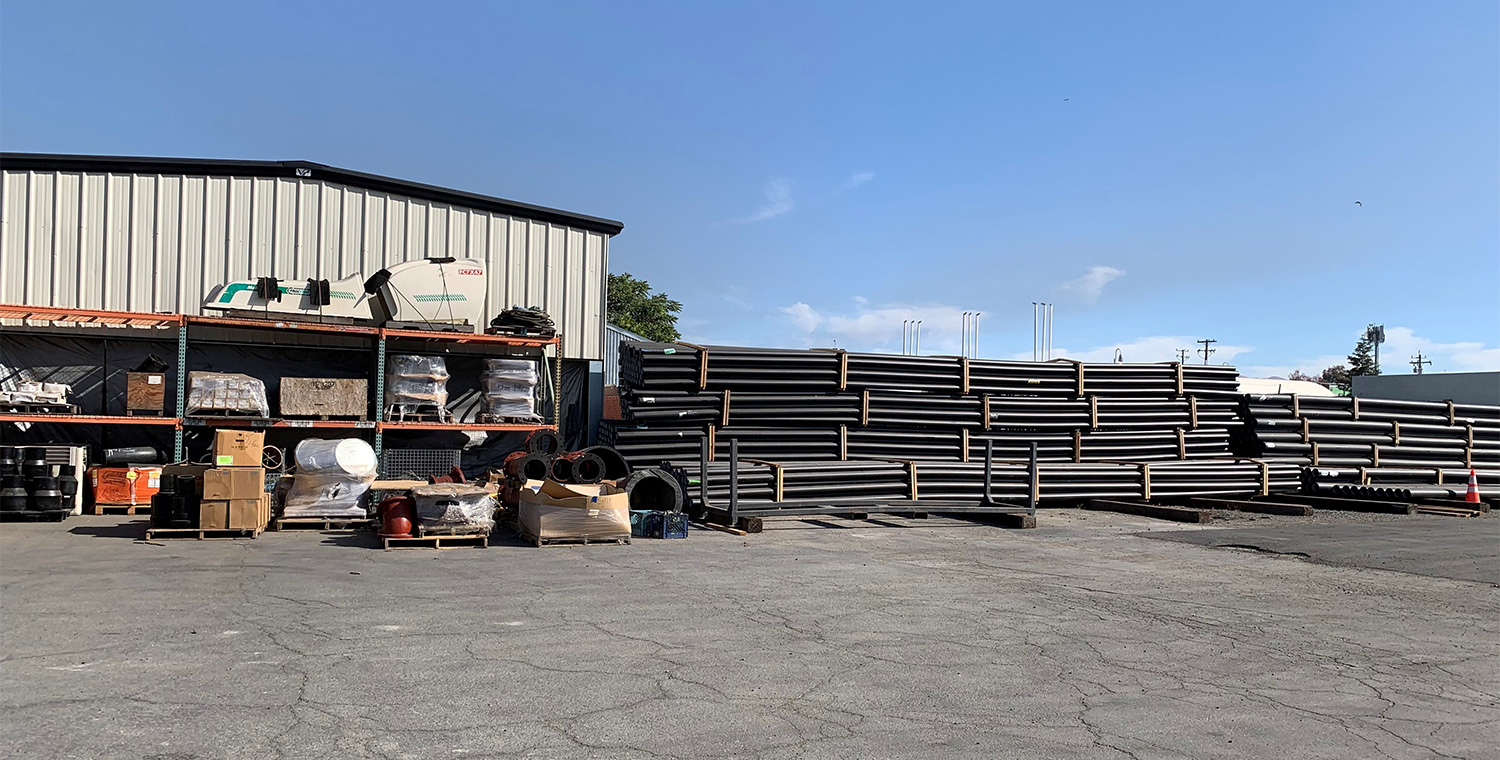 Products and Services
Certified Fusion Technician(s)
Drainage Materials
Fabrication
Fusible Plastics Service Center
Fusible Plastics Stocking Location
Fusion Equipment Rental
Fusion Equipment Sales
Jobsite Material Takeoffs
McElroy Certified Training
Online Account Availability
Product Training
Sales Counter
Sewer Materials
Tools
Water Materials
Will Call