---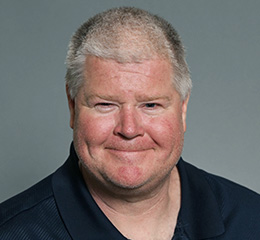 Terry Grandorff
Local Manager
Offering Western Colorado a complete line of water, sewer, storm drain, pumps and irrigation products to serve your needs. From ductile iron pipe/fittings, PVC pipe/fittings, and HDPE drainage pipe to copper tubing, gate valves, and service brass; we have the products you need.
We also offer delivery, complete estimating and takeoff services, as well as seminars and on-site training. Our knowledgeable staff is well-experienced and are ready to be your problem-solvers.
Come by and check out our 6000 sq. ft. warehouse space along with over three acres of yard space conveniently located south of Glenwood Springs on Highway 82.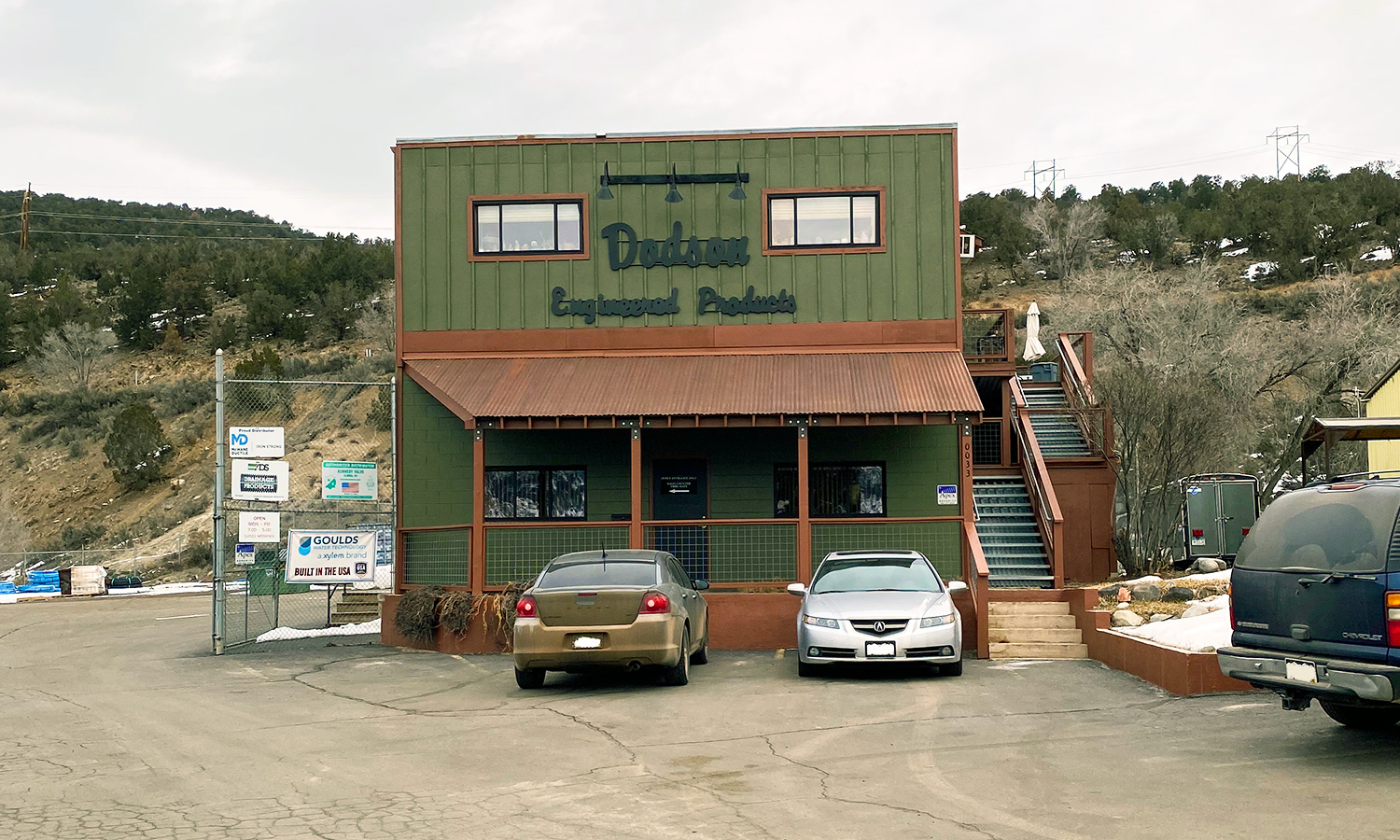 Core & Main in Glenwood Springs, CO is an authorized supplier of Neptune Meters.
READ MORE
Products & Services:
Asset Management Software
Backflow & Pressure Regulators
Certified Fusion Technician(s)
Complete AMR/AMI Meter Systems
Drainage Materials
Drip Irrigation
Erosion Materials & Fabrics
Fabrication
Fertilizer
Fusible Plastics Service Center
Fusible Plastics Stocking Location
Fusion Equipment Rental
Fusion Equipment Repairs
Fusion Equipment Sales
Irrigation Materials
Jobsite Material Takeoffs
Large Scale Fabrication
Line Stops
Live Taps
Manhole Frames & Covers
McElroy Certified Training
Meter Audits
Online Account Availability
Precast Concrete Pipe & Structures
Product Training
Pumps
Sales Counter
Septic Tanks/Chambers
Sewer Materials
Squeeze-Off Tools
Stock Listing Services
Tanks
Tools
Treatment Plant Piping & Valves
Underground Detention Structures
Value Added Purchasing Solutions
Valve Insertions
Water Materials
Water Meter Specialists
Will Call