---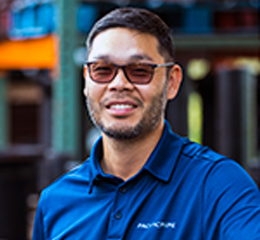 Shaun Yoshizawa
Local Manager
Pacific Pipe, A Core & Main Company, is Hawaii's premier wholesale distributor of products and services for the agriculture, golf, irrigation, and waterworks industries. To learn more about Pacific Pipe, please visit our website.
Pacific Pipe Pearl City offers a comprehensive line of material for waterworks, sewer, storm drain, irrigation systems, golf, agriculture and fusible pipelines. We feature a wide variety of products locally, including the essentials like ductile iron pipe, PVC for water and sewer, HDPE drainage and fusible piping, polyethylene pipe, and other supplies such as copper tubing, fire hydrants, fire accessories, gate valves, and residential and commercial water meters. With our local, experienced staff, allow our experts to help you find exactly what you need for your next project. We also offer delivery, complete estimating and takeoff services, as well as seminars and on-site training. We are located between Manana Park and the bus depot in Pearl City.
For after-hours needs or emergencies, please call 1-808-380-8355.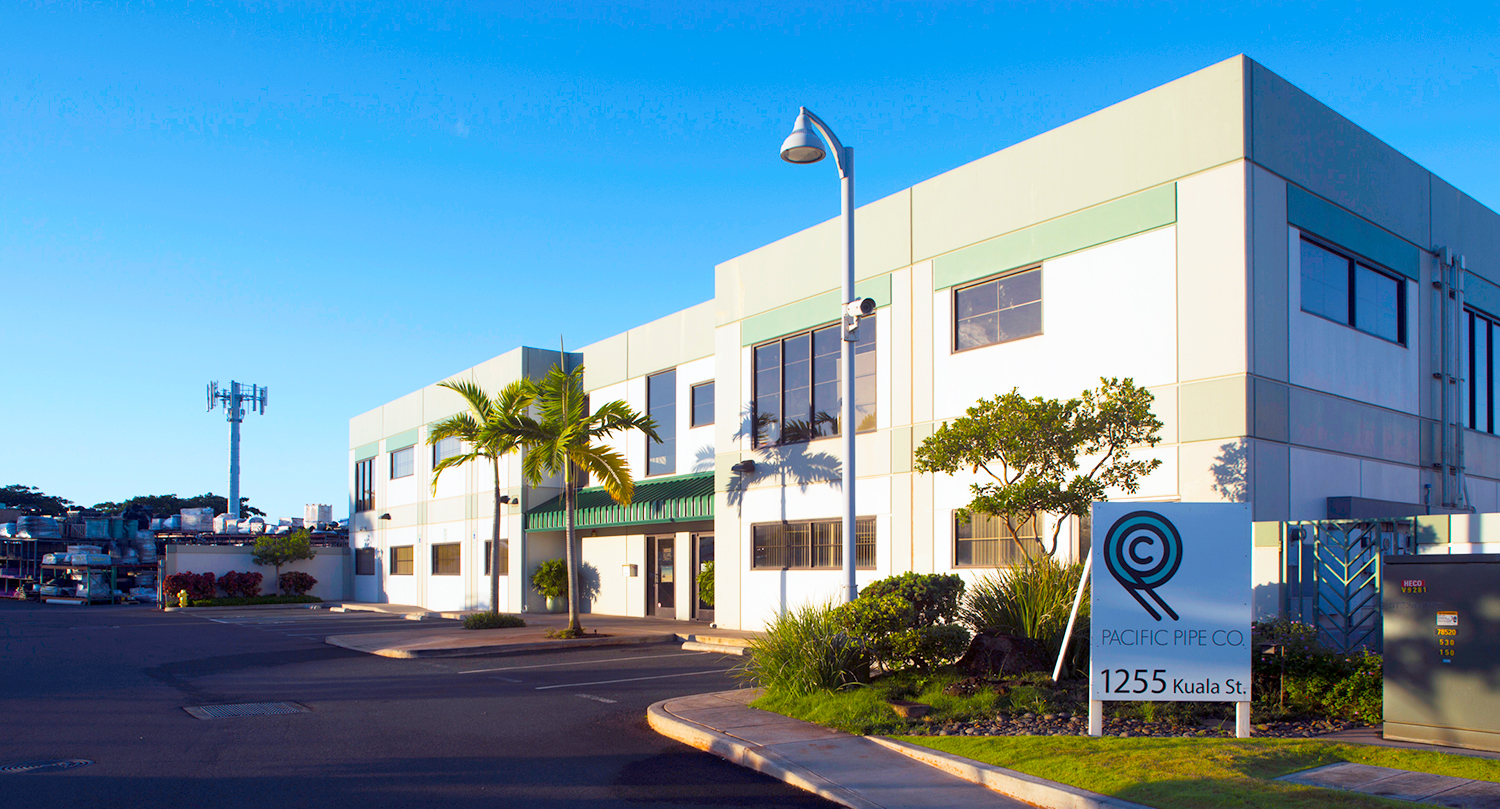 Products & Services:
Drainage Materials
Erosion Materials & Fabrics
Fertilizer
Fusible Plastics Stocking Location
Fusion Equipment Rental
Fusion Equipment Sales
Irrigation Materials
Jobsite Material Takeoffs
Manhole Frames & Covers
Product Training
Sales Counter
Septic Tanks/Chambers
Sewer Materials
Tools
Treatment Plant Piping & Valves
Underground Detention Structures
Value Added Purchasing Solutions
Water Materials
Will Call