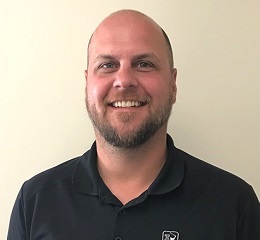 Keith Lawrence
Local Manager
Offering the Chicagoland area a complete line of water, sewer, storm and treatment plant products  and turnkey AMI metering systems. From ductile iron water pipe, PVC water and sewer pipe, HDPE drainage and fusible piping, to copper tubing and service brass, manhole frames and covers, fire hydrants and gate valves, residential and commercial water meters; we have what you need.
Visit us and check out the most centralized waterworks location in the western suburbs, and walk through our well-stocked tool showroom. Take advantage of our free delivery, complete estimating and take-off services, as well as seminars and on-site training for most of our product lines. For 24-hour emergency service, call 630-665-1800 to reach our on-call associates, or call your account representative directly.
Conveniently located just minutes away from the intersection of Kirk Road and North Ave.
Core & Main in West Chicago, IL is an authorized supplier of Sensus Meters.
Learn More about Sensus Meters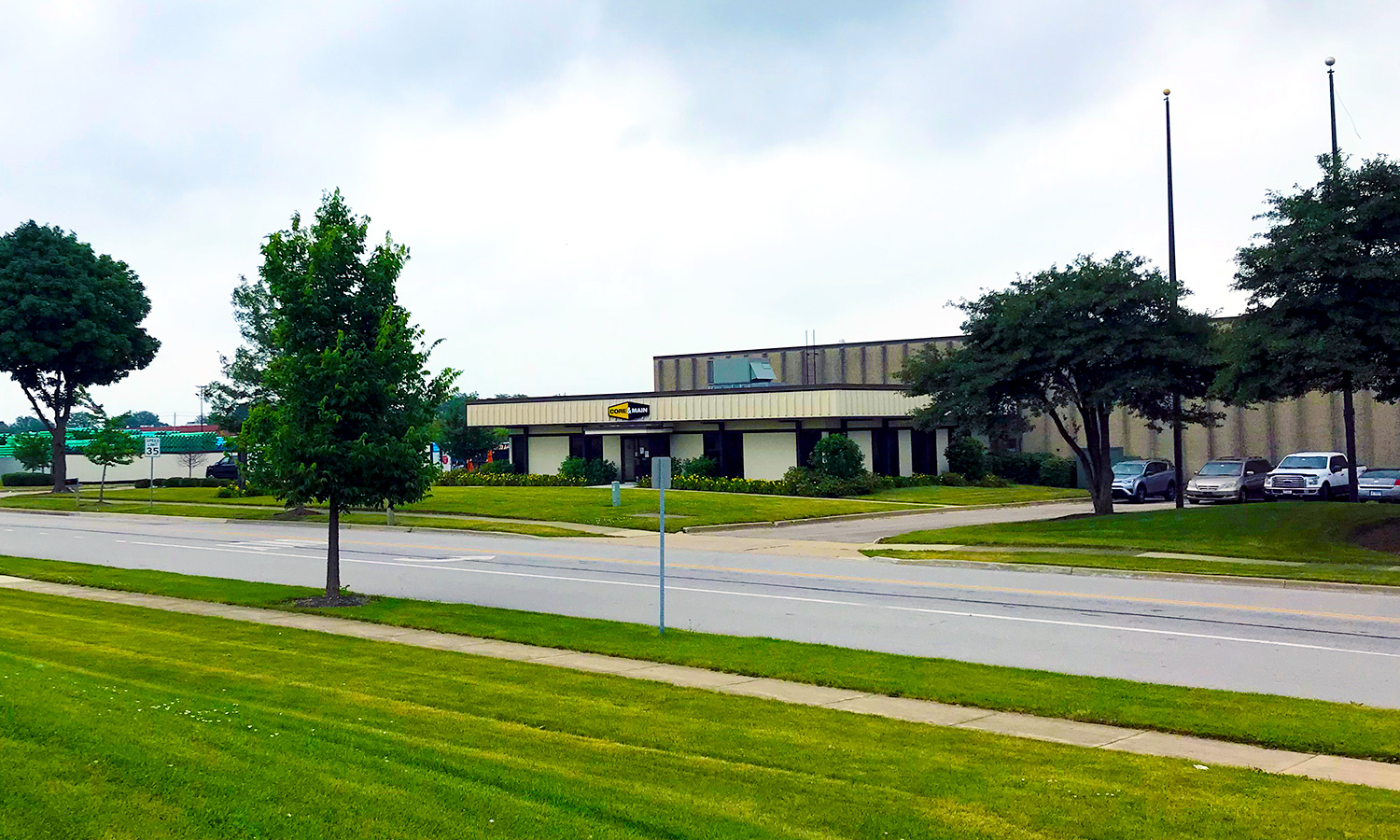 Products and Services
Asset Management Software
Complete AMR/AMI Meter Systems
Drainage Materials
Erosion Materials & Fabrics
Fire Protection Materials & Services
Fusion Equipment Rental
Fusion Equipment Sales
Jobsite Material Takeoffs
Product Training
Pumps
Sales Counter
Sewer Materials
Tools
Treatment Plant Piping & Valves
Water Materials