---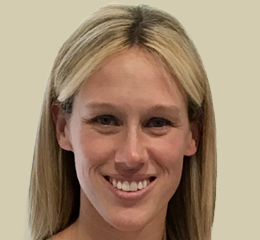 Greg Smith
Local Manager
CES Industrial Piping Supply, a Core & Main Brand, has been serving the Kansas City area as a full-service provider of HDPE (high-density polyethylene) products and services since 1997. To learn more about CES, please visit our website.
As a master stocking distributor of fusible HDPE pipe and fittings, CES features vendors such as WL Plastics, Performance Pipe, Pipeline Plastics, Underground Solutions, McElroy and more. Our associates are ready and happy to tackle whatever fusible HDPE or fusible PVC needs our customers may have. Among our service offerings, you'll find HDPE custom fabrication, plastic pipe perforating, and fusion rentals. In addition to a comprehensive line of products and services, we also offer full-service fusion skills through our certificated technicians. We proudly service the agriculture, aggregate, mining, landfill, landfill gas, dual containment, power plant and industrial sectors, among others.
Located in Belton, Mo., just off I-49 and south of Kansas City, we are perfectly positioned to serve both the Missouri and Kansas markets.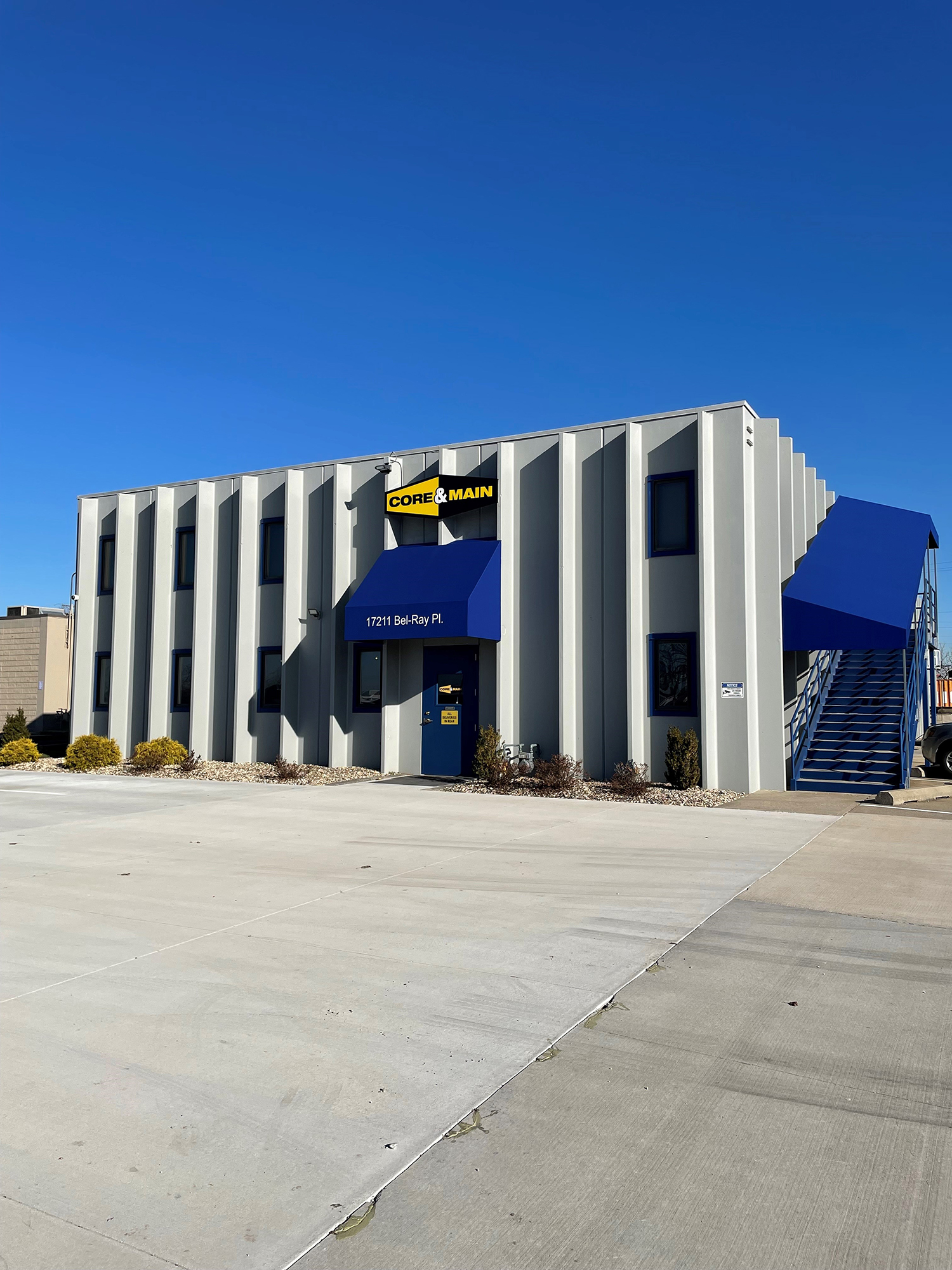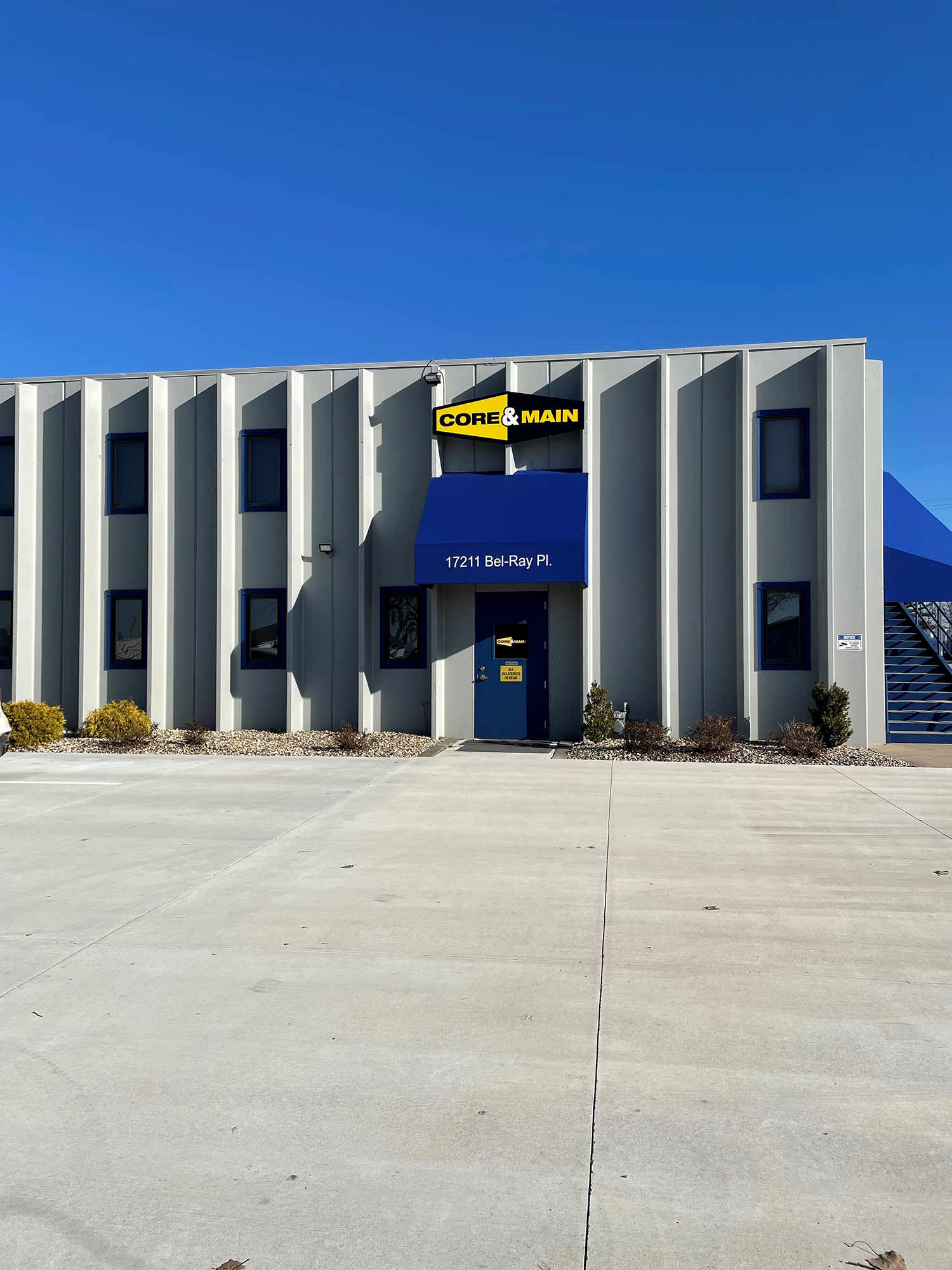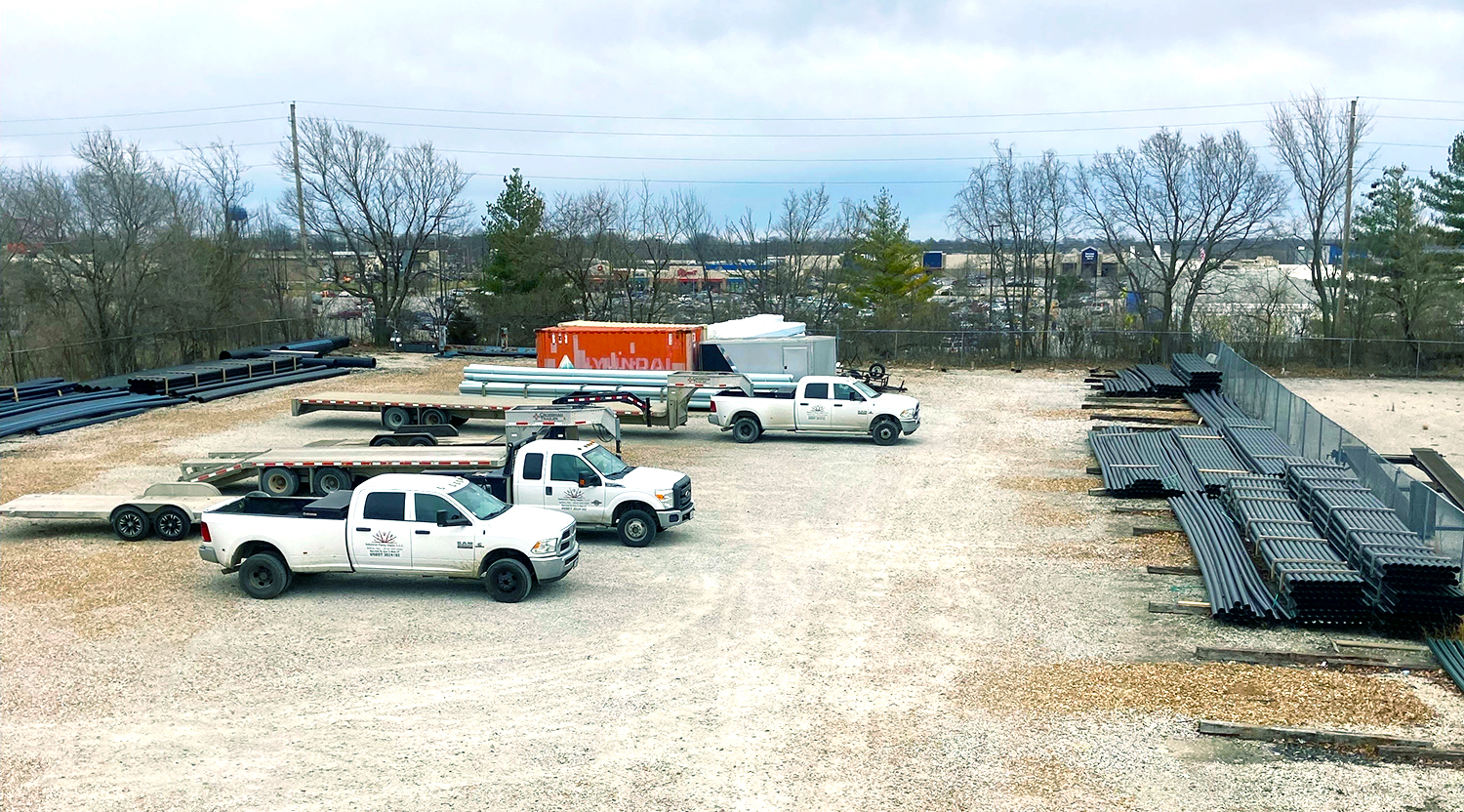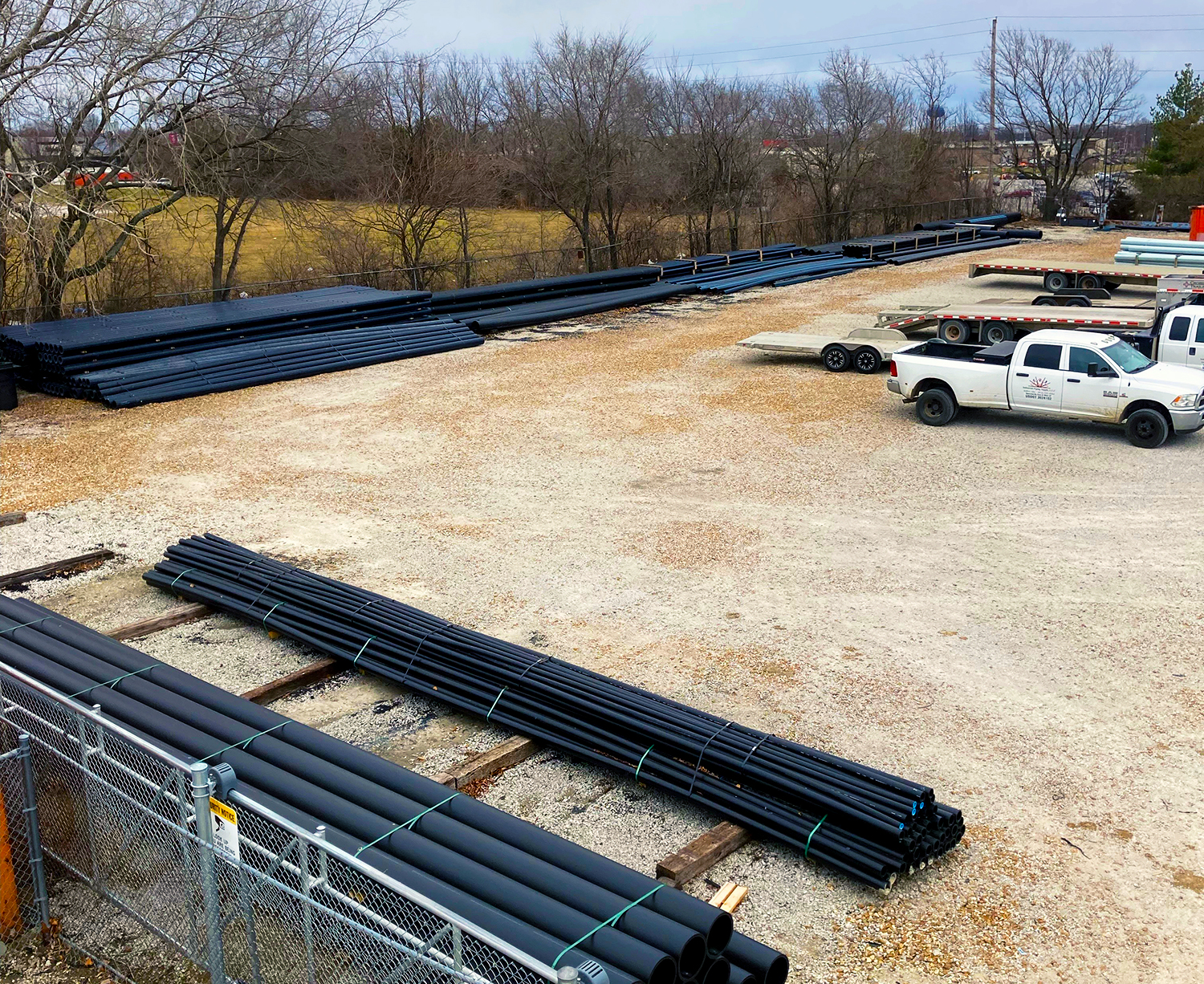 Products & Services:
Certified Fusion Technician(s)
Fabrication
Fusible Plastics Service Center
Fusible Plastics Stocking Location
Fusion Equipment Rental
Fusion Equipment Sales
McElroy Certified Training
Online Account Availability
Product Training
Tools
Will Call