---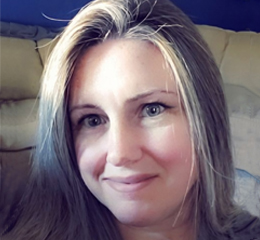 Ron Bush
Local Manager
We offer the Philadelphia and South Jersey area a complete line of water, sewer and storm drain products to serve your needs. From ductile iron pipe/fittings, PVC pipe/fittings, and HDPE drainage pipe to copper tubing, manhole frame and covers, gate valves, and service brass; we have the materials you need. Come by and check out our two warehouses and large yard with inventory storage of nearly four acres, conveniently located in Berlin, N.J. We also offer free delivery, complete estimating and takeoff services, as well as seminars and on-site training.
With our recent acquisition of Water Works Supply Company, their talented staff has joined Core & Main and continues to offer their remarkable service and expertise. With our combined resources, our knowledgeable staff averages over 10 years of experience and are ready to be your problem-solvers.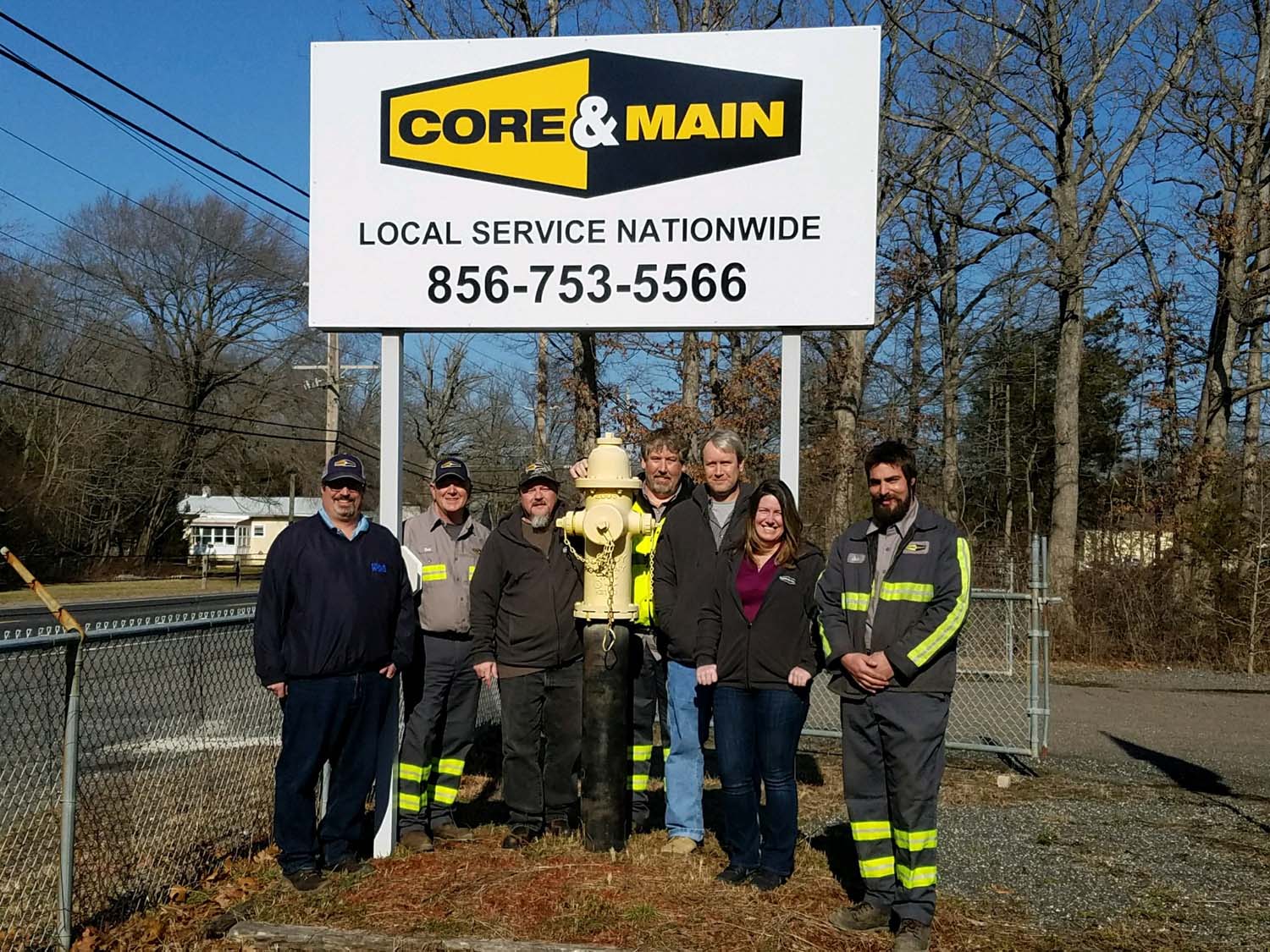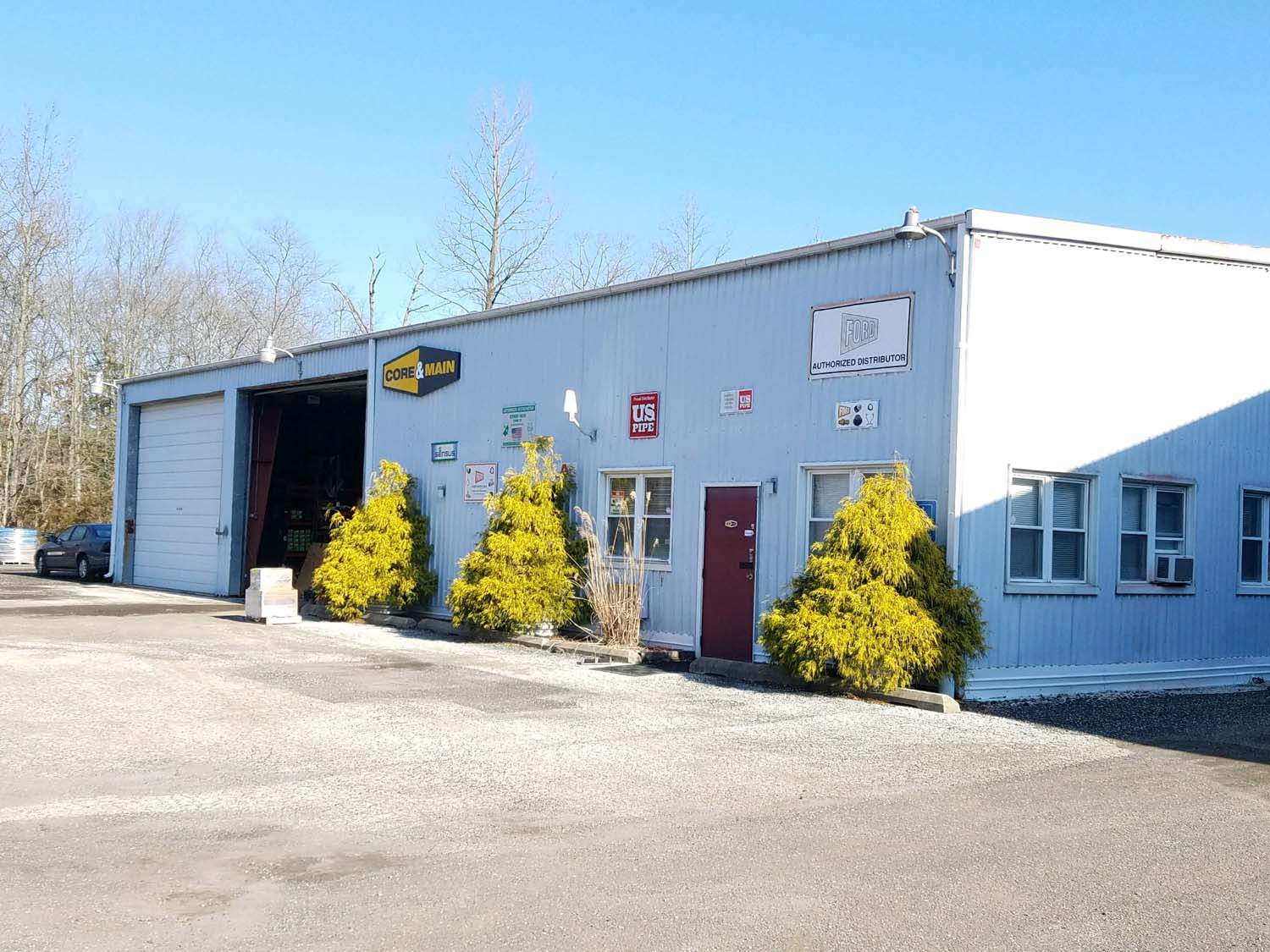 Core & Main in Berlin, NJ is an authorized supplier of Sensus Meters.
READ MORE
Products & Services:
Complete AMR/AMI Meter Systems
Drainage Materials
Erosion Materials & Fabrics
Jobsite Material Takeoffs
Precast Concrete Pipe & Structures
Product Training
Sales Counter
Sewer Materials
Treatment Plant Piping & Valves
Underground Detention Structures
Water Materials
Will Call