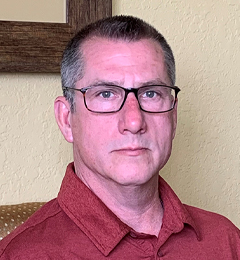 Ken Griffin
Local Manager
***Please note NEW HOURS!***
Since 1953, Water Works Supply Company has offered Central and Southern New Jersey a complete line of water and sewer products. Now part of the Core & Main family, we can provide you with Local Service, Nationwide®.
From water meters, ductile iron pipe/fittings, sewer pipe/fittings, and HDPE fusion pipe to copper tubing, hydrants, gate valves, service brass and repair products for water piping; we have the materials you need.
For more than 30 years, our Farmingdale location has kept a fully-stocked warehouse and yard to serve our growing customer base in Central New Jersey. Our knowledgeable staff average over 20 years of experience and are ready to be your problem-solvers. Free delivery available. Located near the Garden State Parkway, Route 34 and Route 195.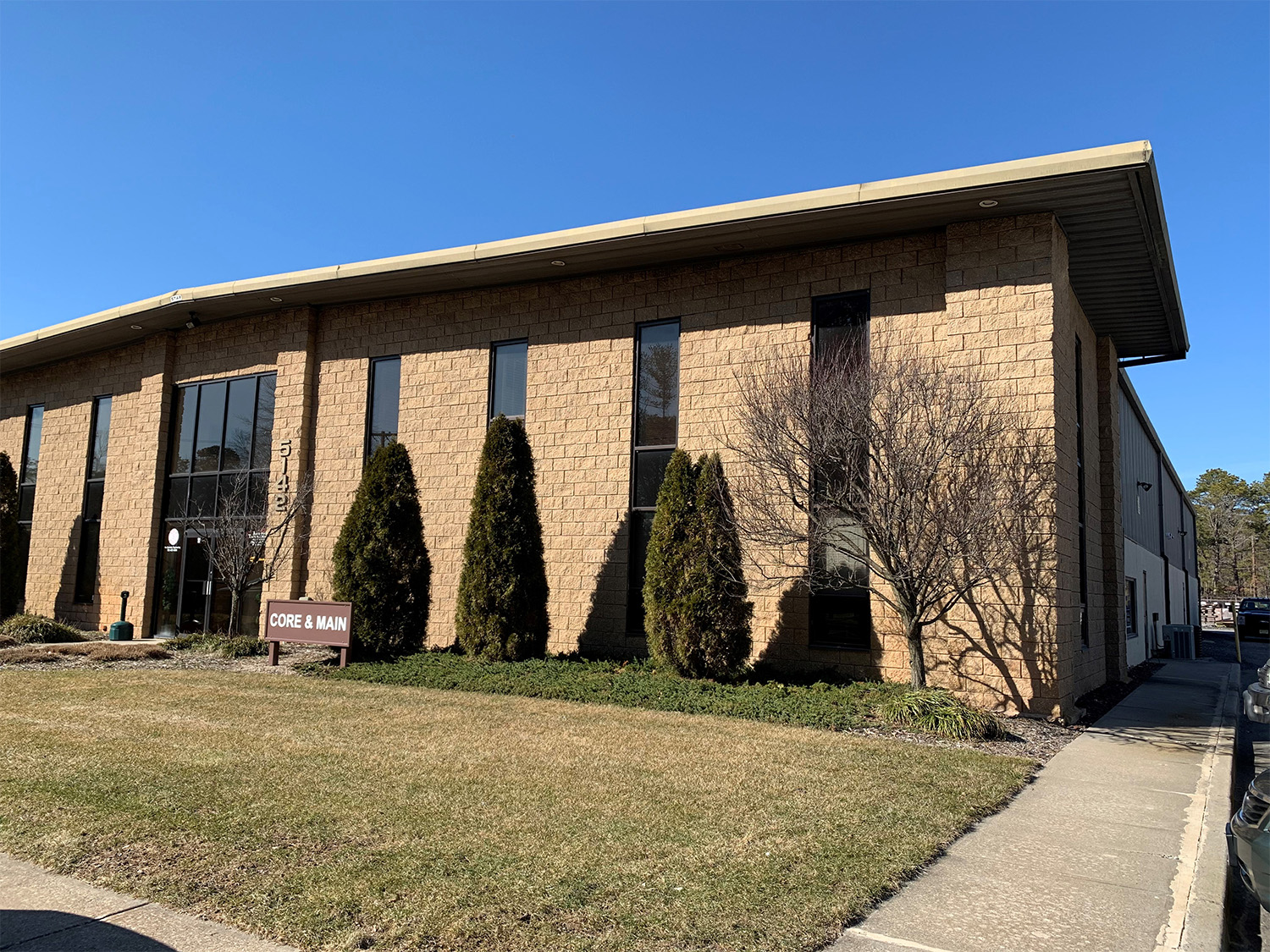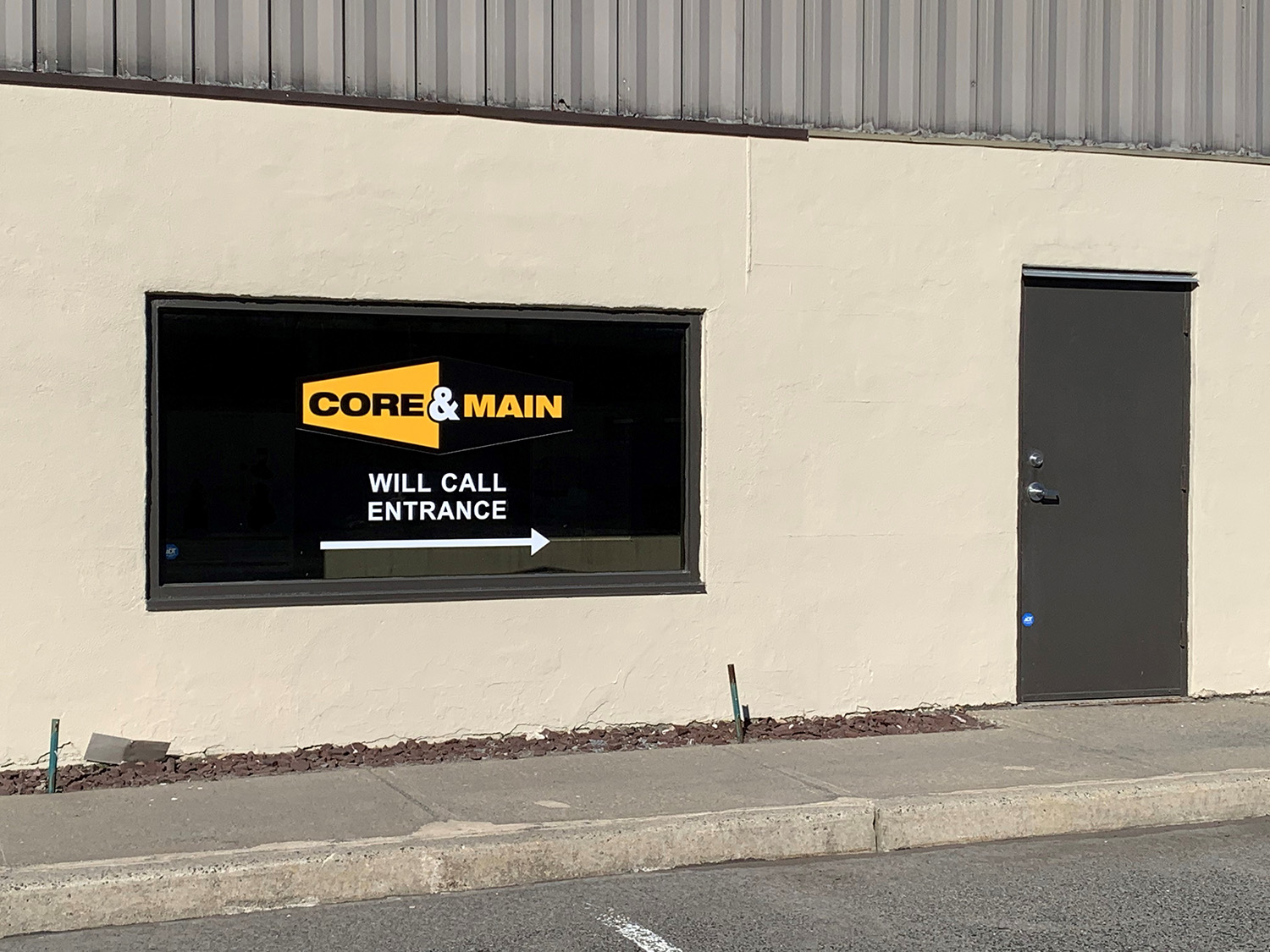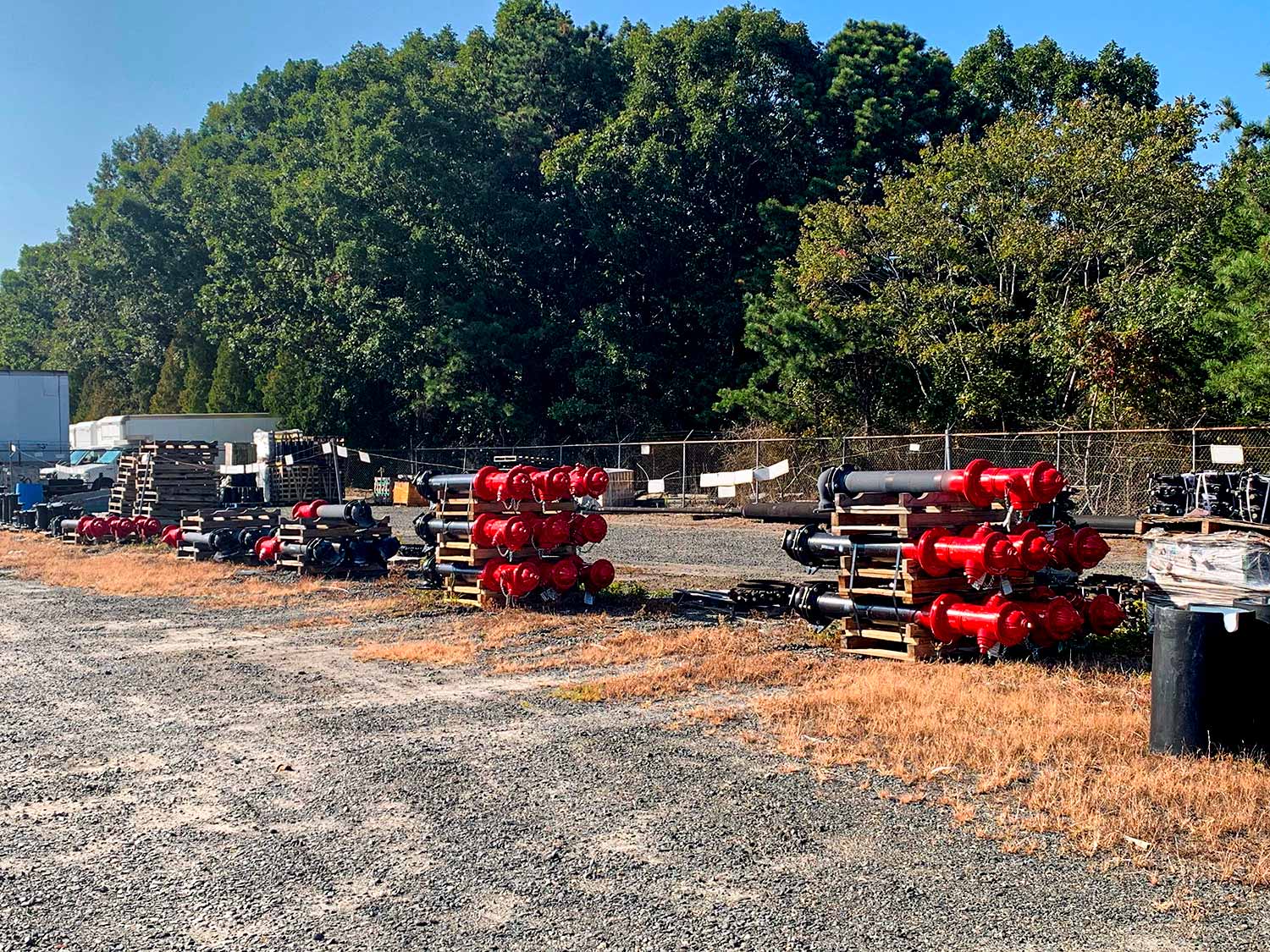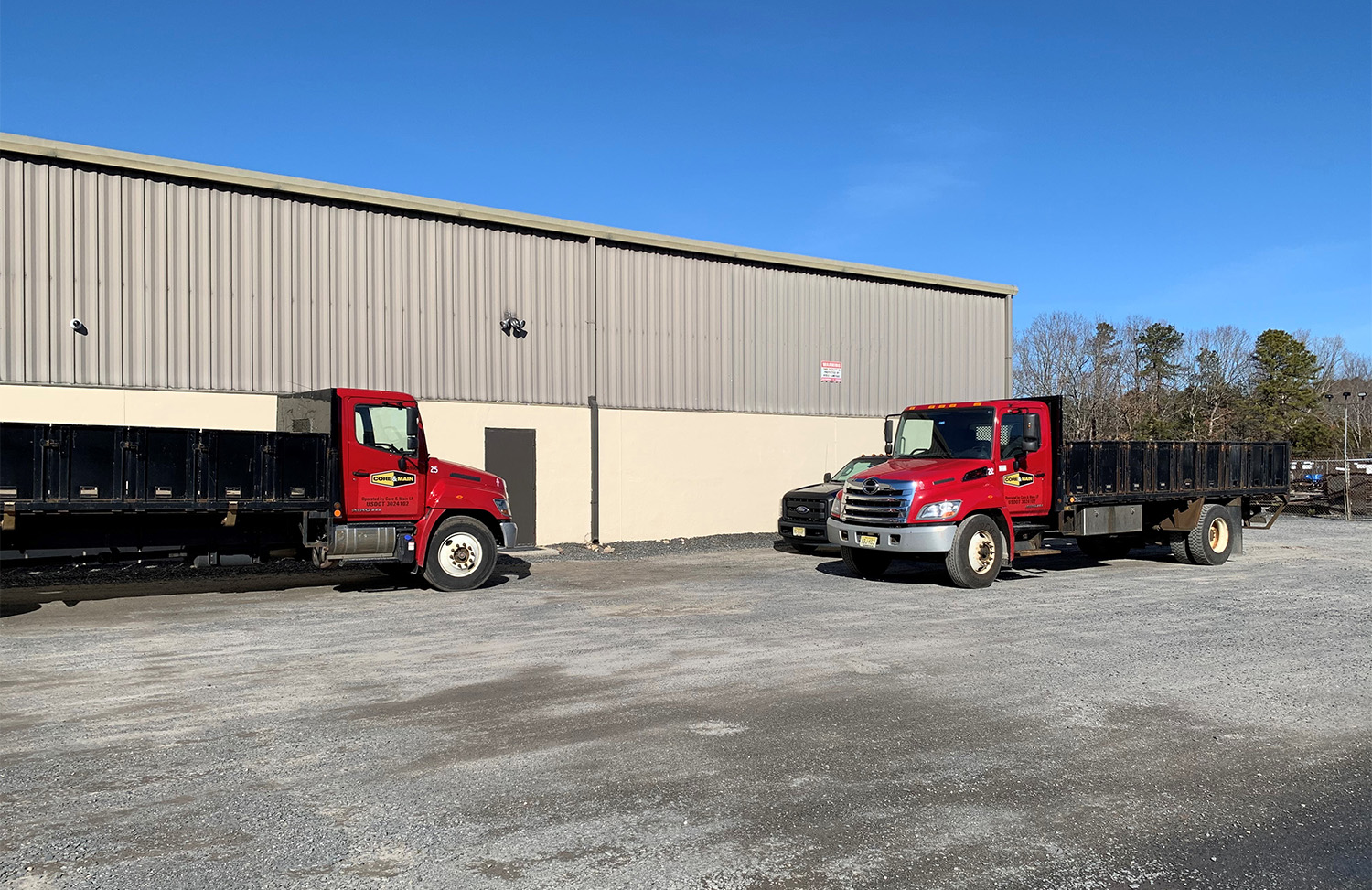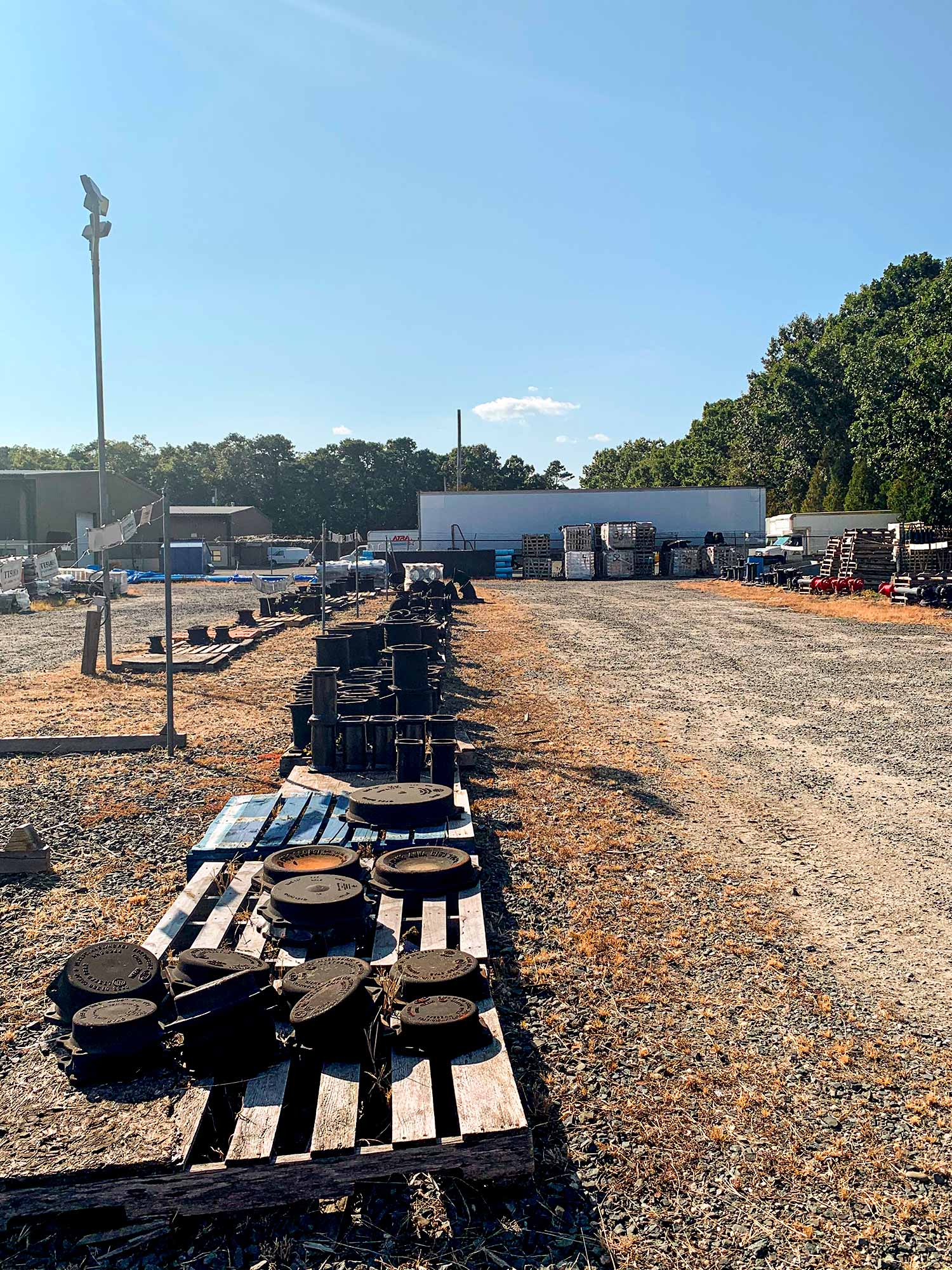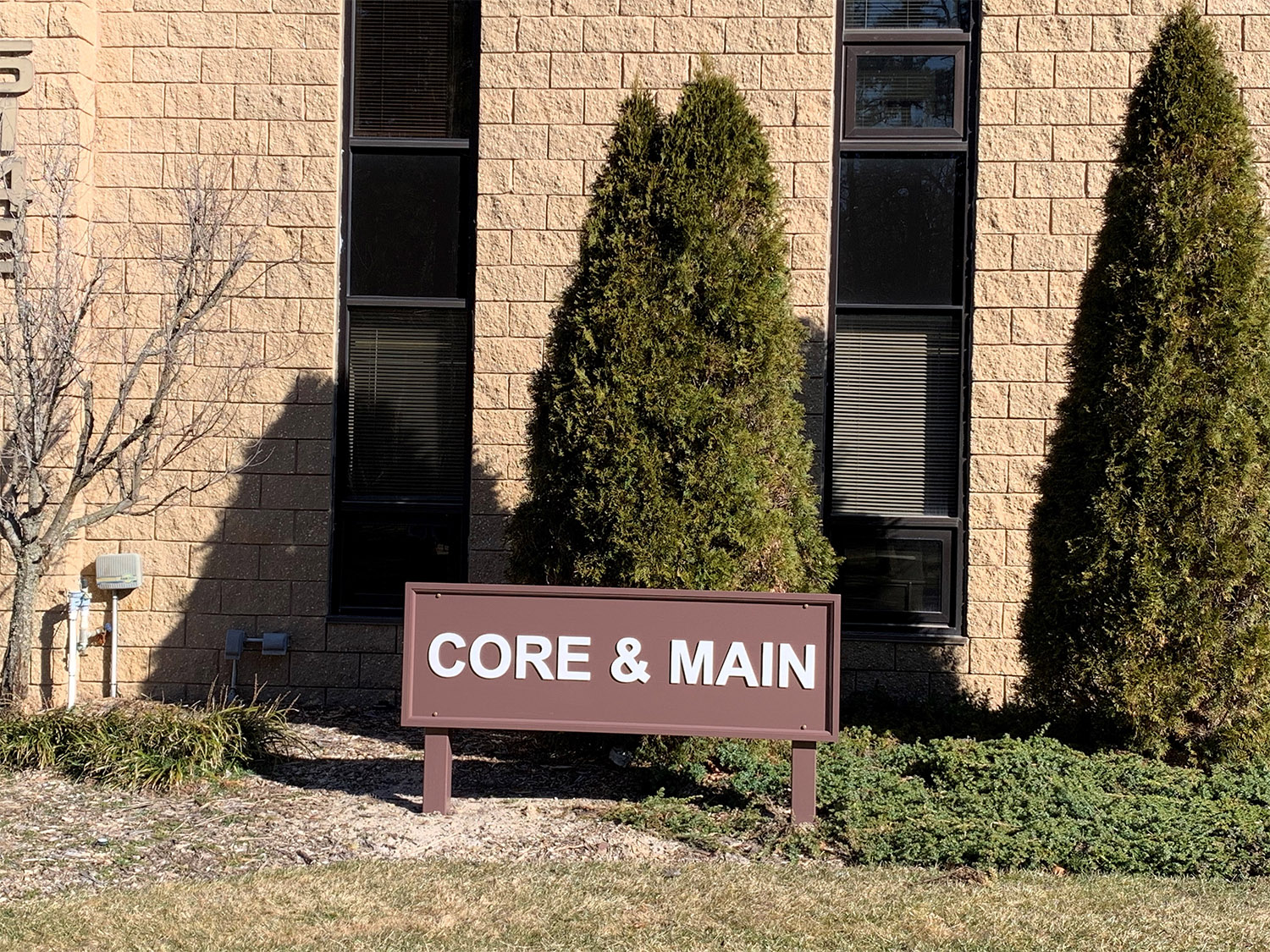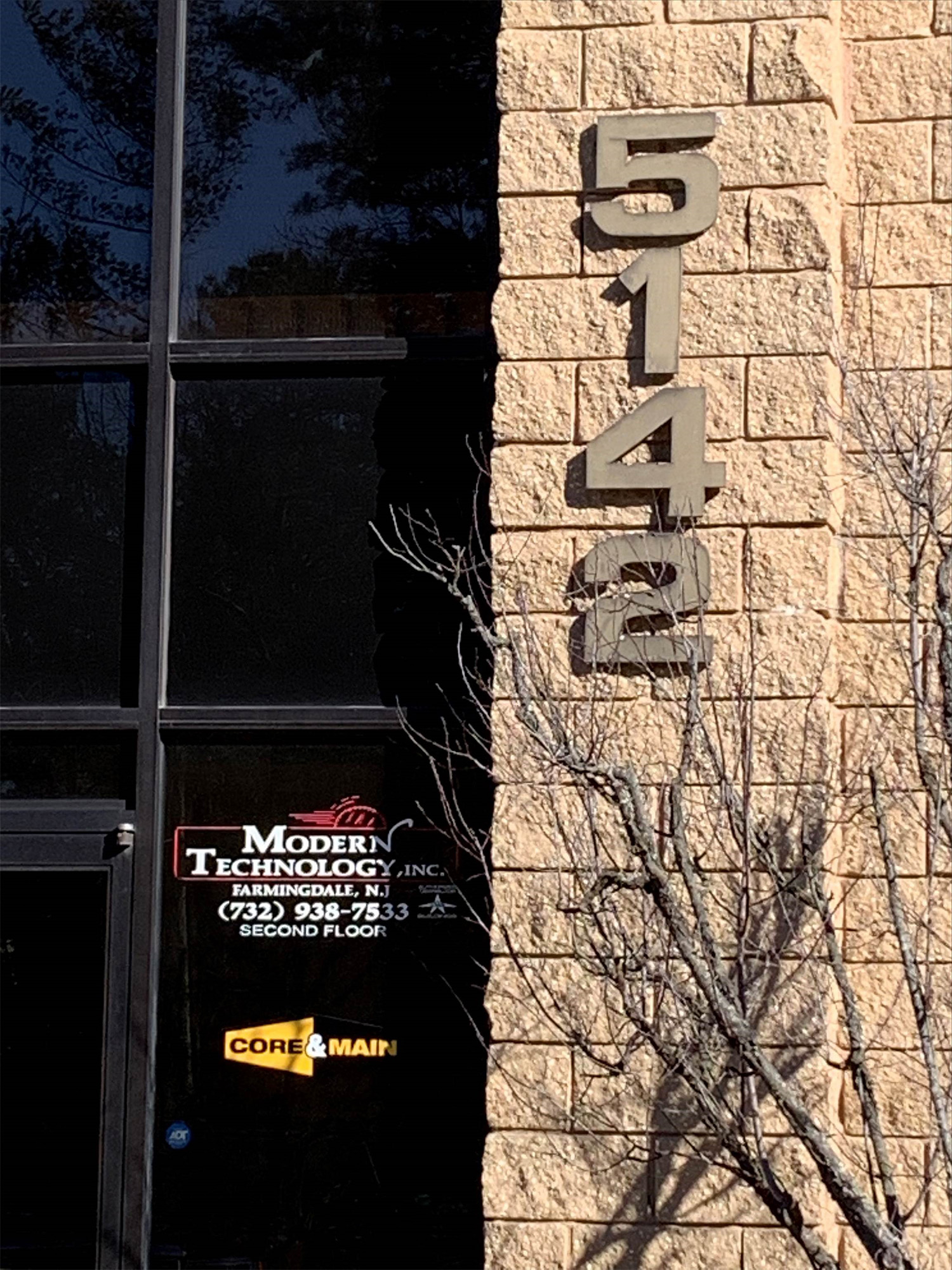 Products and Services
Fire Protection Materials
Fusible Plastics Stocking Location
Line Stops
Online Account Availability
Sales Counter
Sewer Materials
Tools
Treatment Plant Piping & Valves
Water Materials
Will Call