---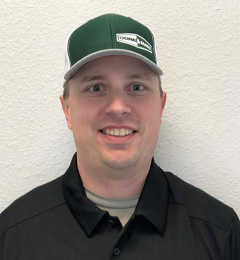 Alan Pribble
Local Manager
Providing Northwest Texas and the Permian Basin area with a complete line of water, sewer and HDPE products, our Lubbock branch is here to serve you. From ductile iron water pipe, PVC sewer pipe and HDPE poly pipe to copper tubing, manhole frame and covers, gate valves, water meters and service brass; Core & Main has the products you need.
Previously operating as Triple T Pipe & Supply, we have been one of the leading providers of water, sewer and drainage materials in West Texas since 2014. Since joining the Core & Main family in 2021, we aim to continue our legacy by providing only the best products and services for our customers.
Stop by and check out the most centralized waterworks location in Northwest Texas. Take advantage of our free delivery, complete estimating and take-off services, as well as seminars and on-site training. For 24-hour emergency service, call our main number or 214-354-2201 to get in touch with on-call personnel. We are located a short distance east of Highway 87 on 98th Street in Lubbock.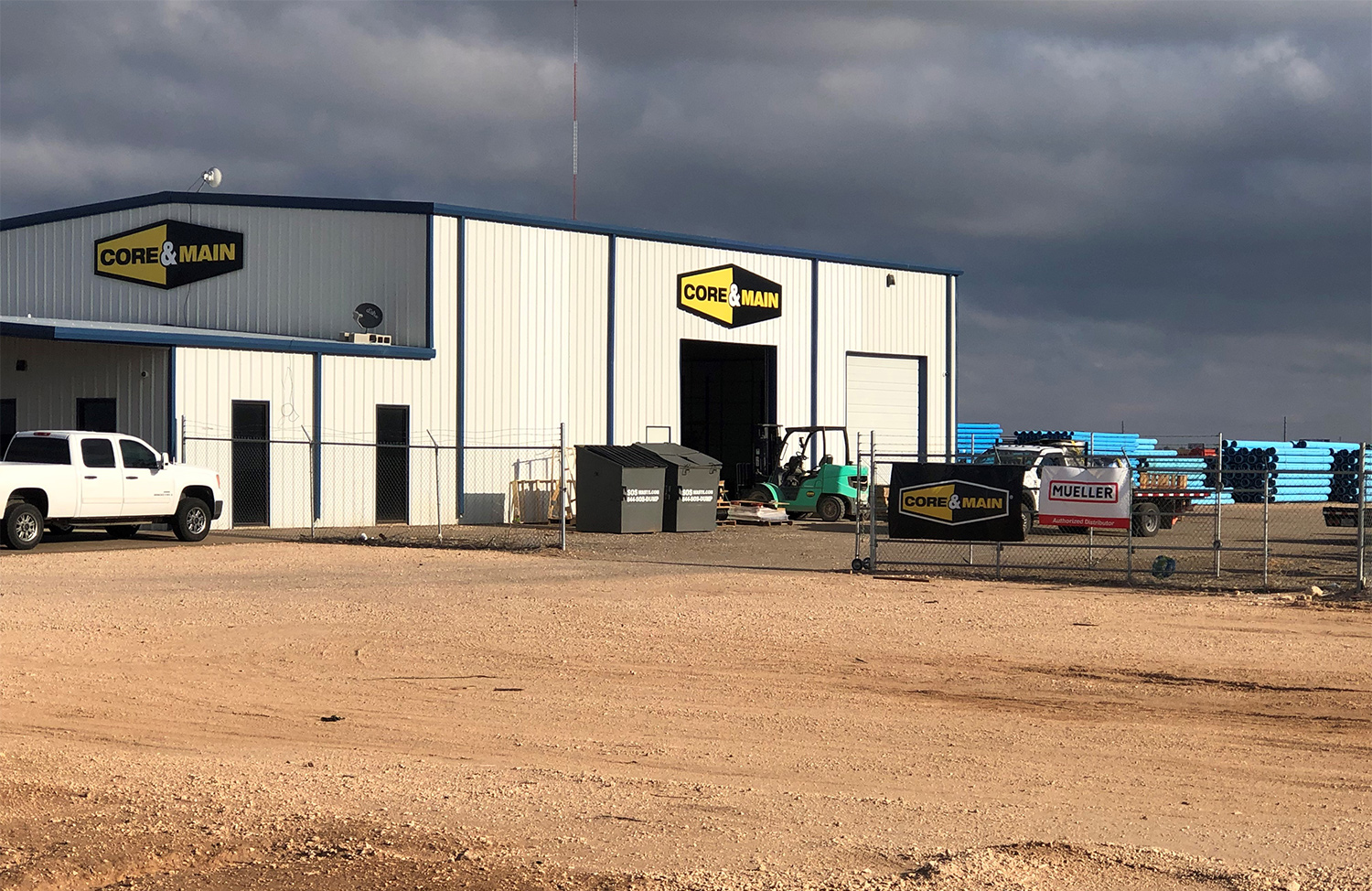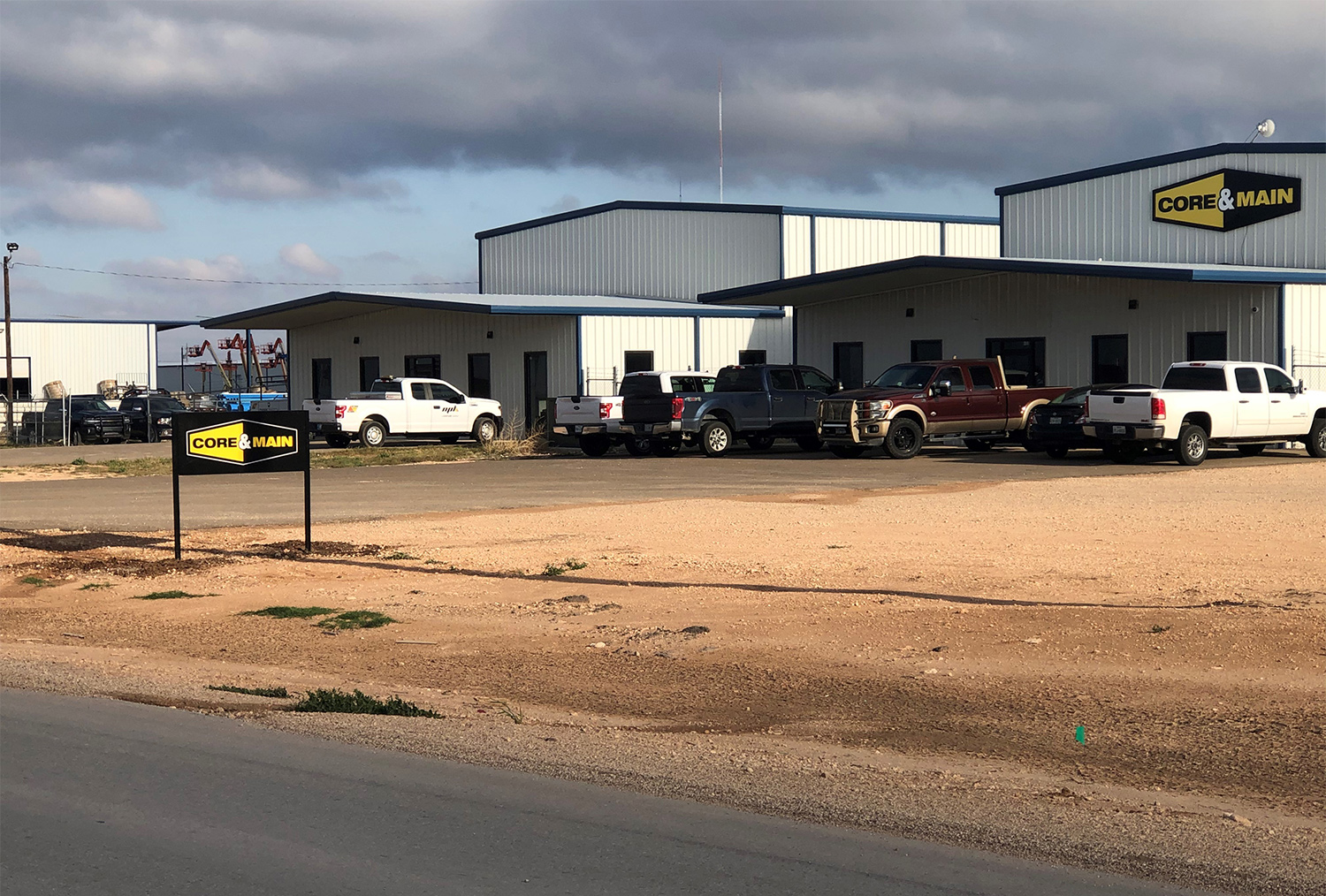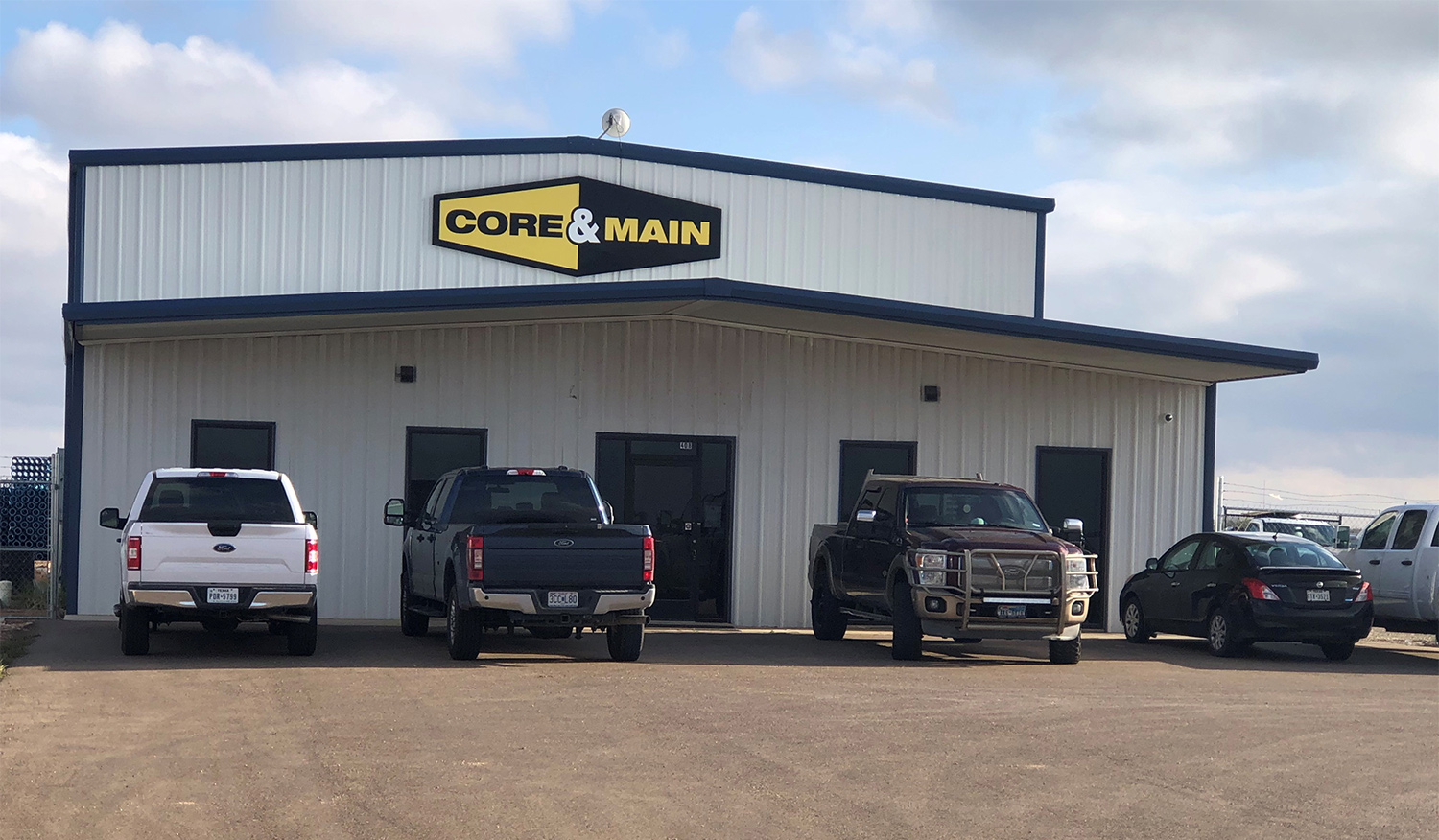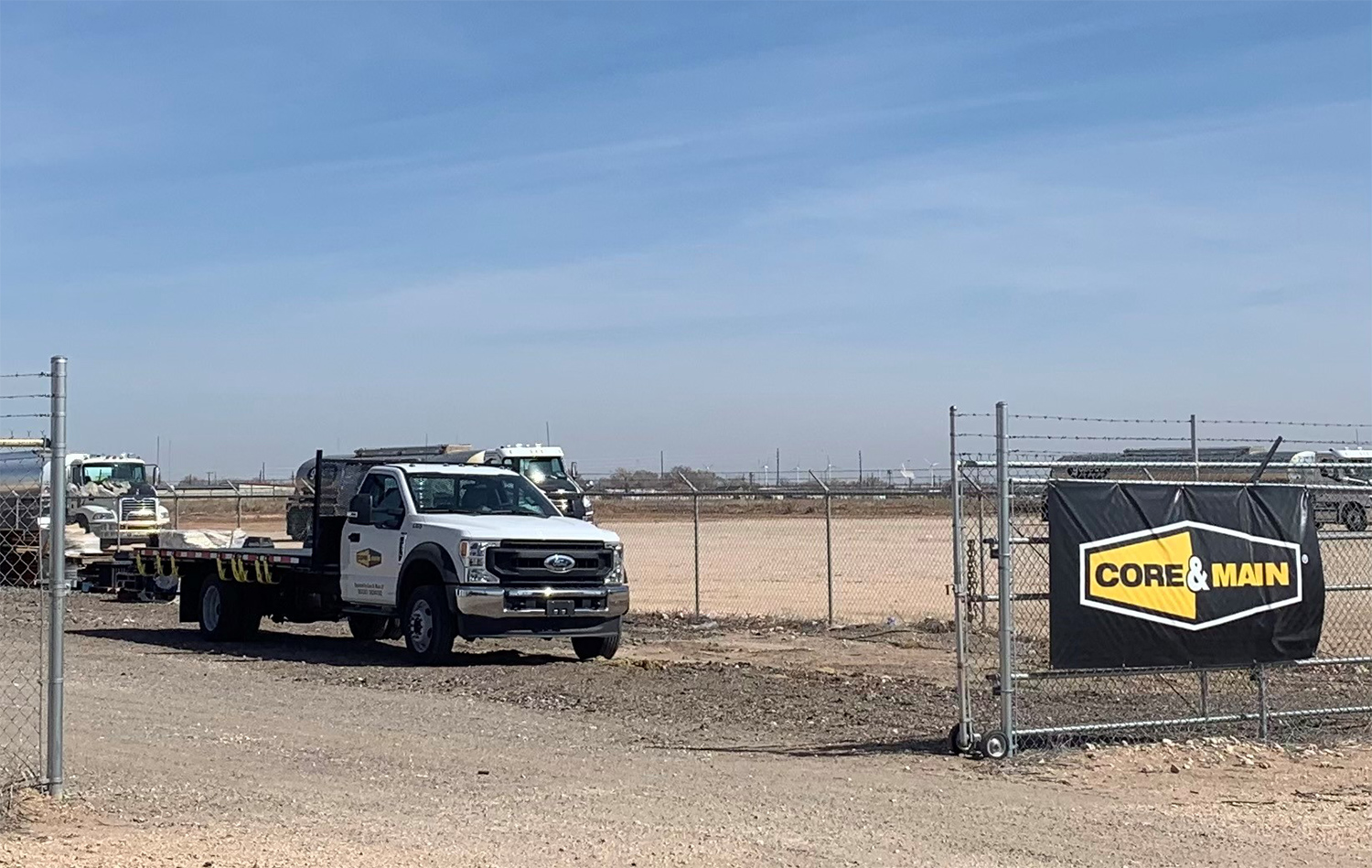 Core & Main in Lubbock, TX is an authorized supplier of Neptune Meters.
READ MORE
Products & Services:
Complete AMR/AMI Meter Systems
Drainage Materials
Erosion Materials & Fabrics
Fabrication
Fire Protection Materials & Services
Fusible Plastics Service Center
Fusible Plastics Stocking Location
Fusion Equipment Rental
Fusion Equipment Sales
Jobsite Material Takeoffs
McElroy Certified Training
Online Account Availability
Precast Concrete Pipe & Structures
Product Training
Pumps
Sales Counter
Sewer Materials
Tools
Treatment Plant Piping & Valves
Underground Detention Structures
Valve Insertions
Water Materials
Water Meter Specialists
Will Call