For more product information and purchasing options. view product details in Online Advantage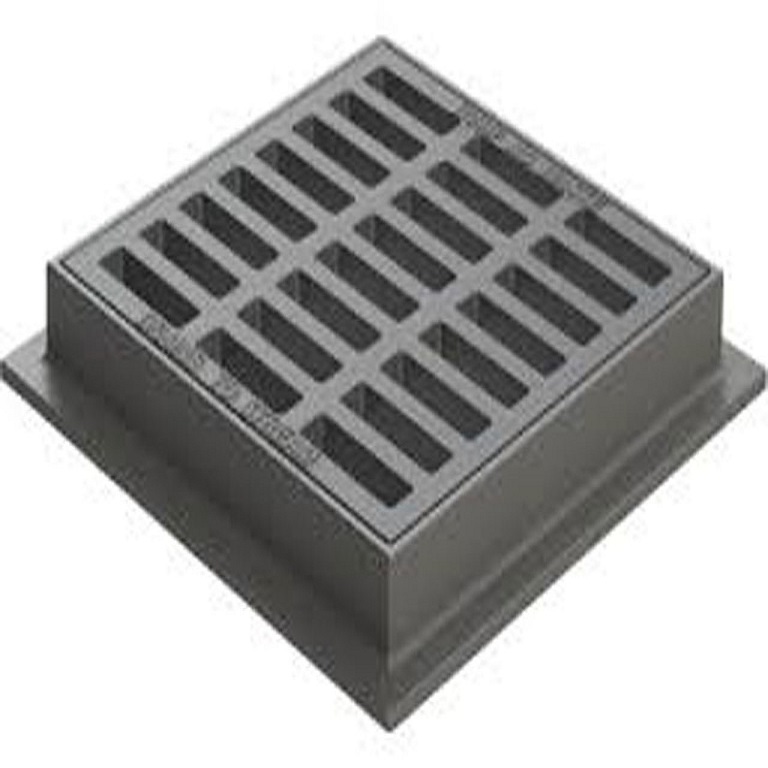 Catch Basins
Catch basins are devices that allow water to drain rapidly and in an environmentally friendly way. The primary basin is used to catch debris such as leaves, branches and other potential system clogging threats while also allowing water to freely pass through. Talk to your sales rep to see how we can source a solution that fits your catch basin needs.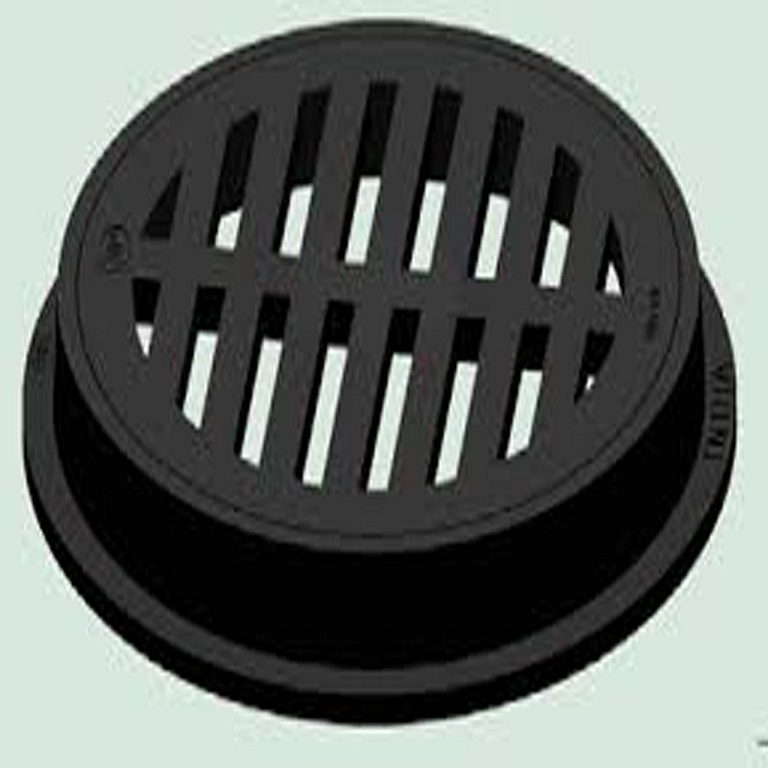 Frames & Grates
Cast iron frames and grates are an integral part of any drainage system, acting as a solid yet fluid way of allowing water to drain off properly. Core & Main works with all of the major casting manufacturers and vendors and can customize a drain and grate solution that works for you.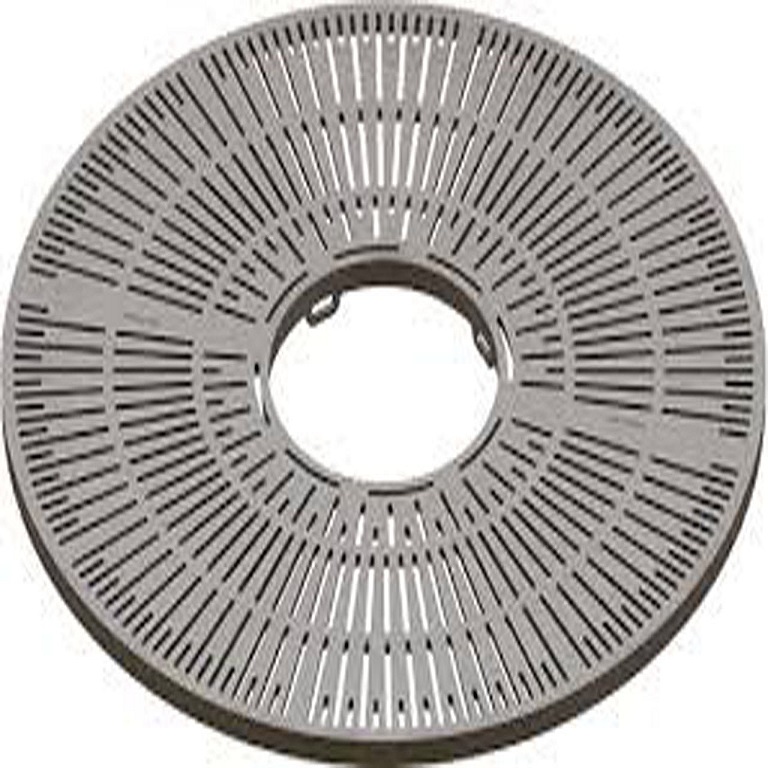 Other Castings
For any other casting related needs, contact your sales rep to see how we can provide a custom-tailored solution that is specific to your project.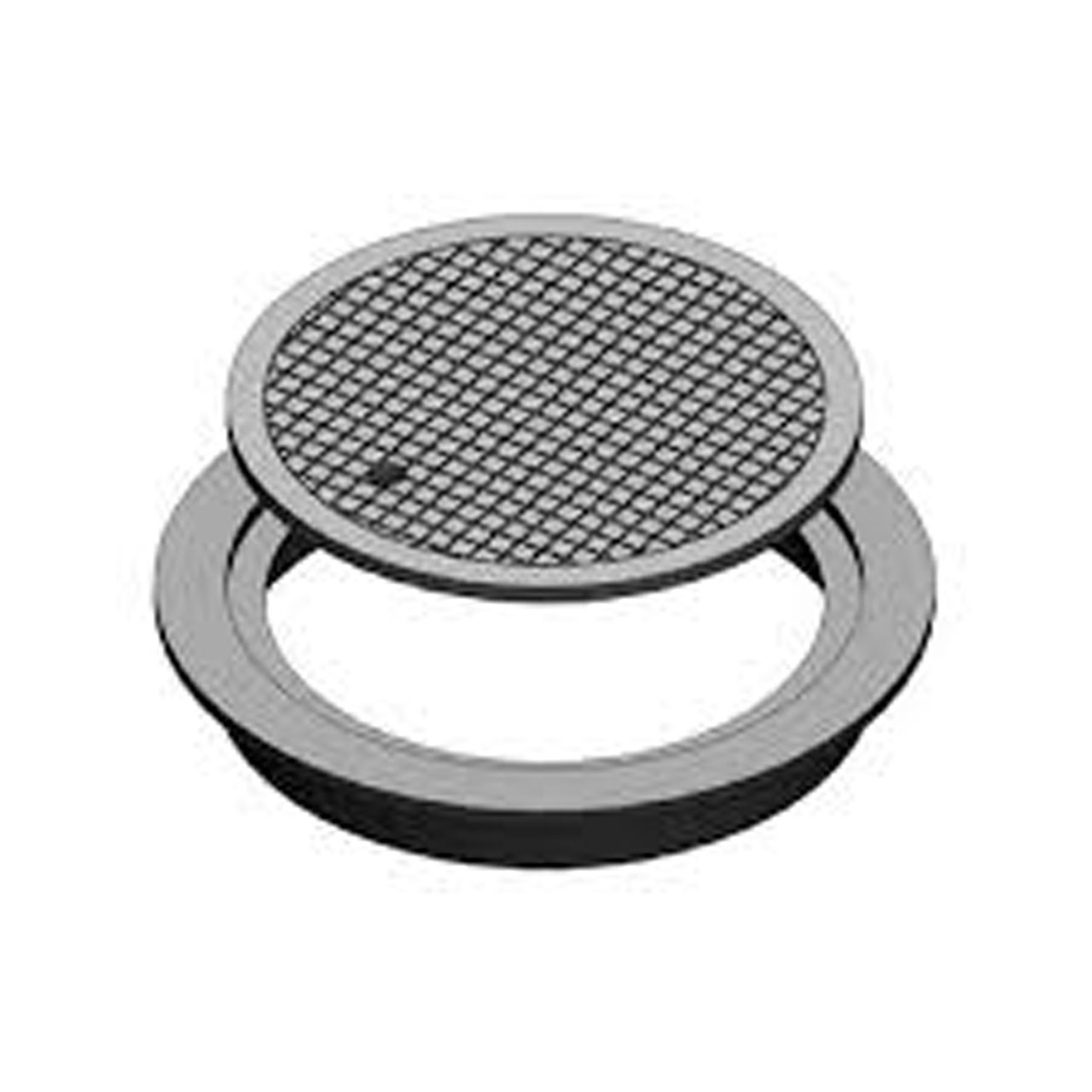 Rings & Covers
Manhole rings and covers are some of the most recognizable waterworks products in the industry. Through all of the many different brands and manufacturers, Core & Main is the one stop shop for all of your manhole cover and ring needs. One of the most important features in the manhole industry is ability to brand your iron cover and grate products. Core & Main can work with the manufacturers when placing your casting order to ensure that your iron products are engraved with your municipalities name. Talk to your sales rep to learn more.